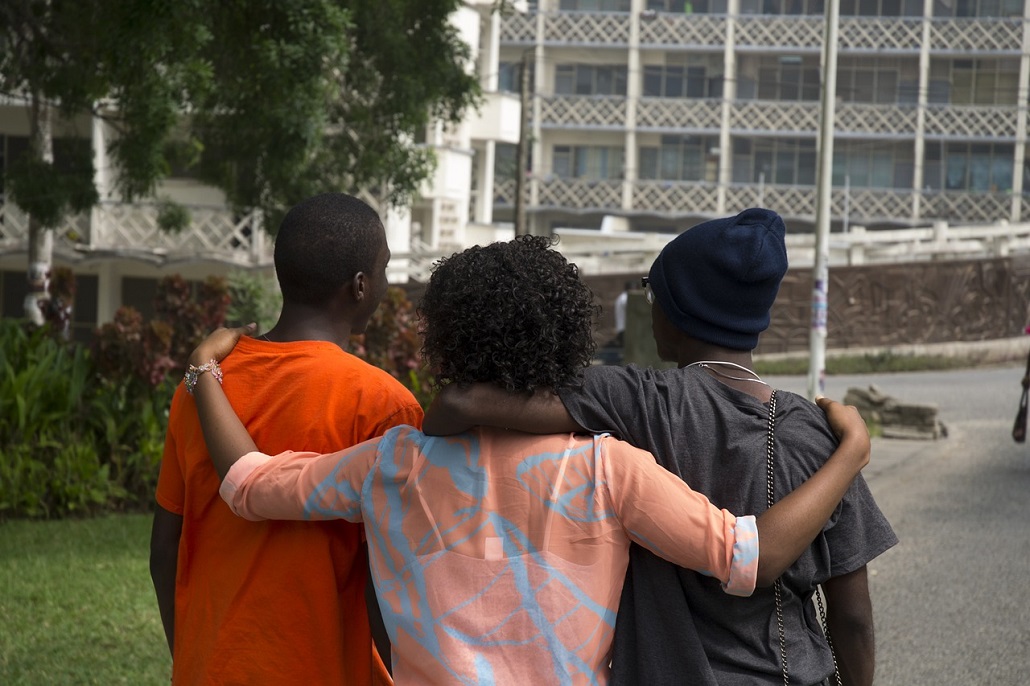 Online | Teen Domestic Violence
Presented by the San Diego Domestic Violence Council
When we teach teens about healthy, nonviolent relationships, we support their development and create safer, healthier communities for everyone. Please join for a real discussion to learn about what teen domestic violence looks like in teens and how we can support and guide our youth to have healthier relationships with themselves and each other. The San Diego Domestic Violence Council is dedicated to identifying solutions that end domestic violence and build healthy relationships. Their mission is to bring the community together to end domestic violence and promote healthy relationships in San Diego County.
Registration will close on Tuesday, June 6, 2023, at 12pm
***Please Note: This class will be facilitated on the online platform called Zoom. Internet access and access to a computer/laptop/tablet/smartphone is required to attend.
The link to attend this class will be provided at registration.
Please follow the link below for a brief tutorial on how to sign up for a free Zoom account.