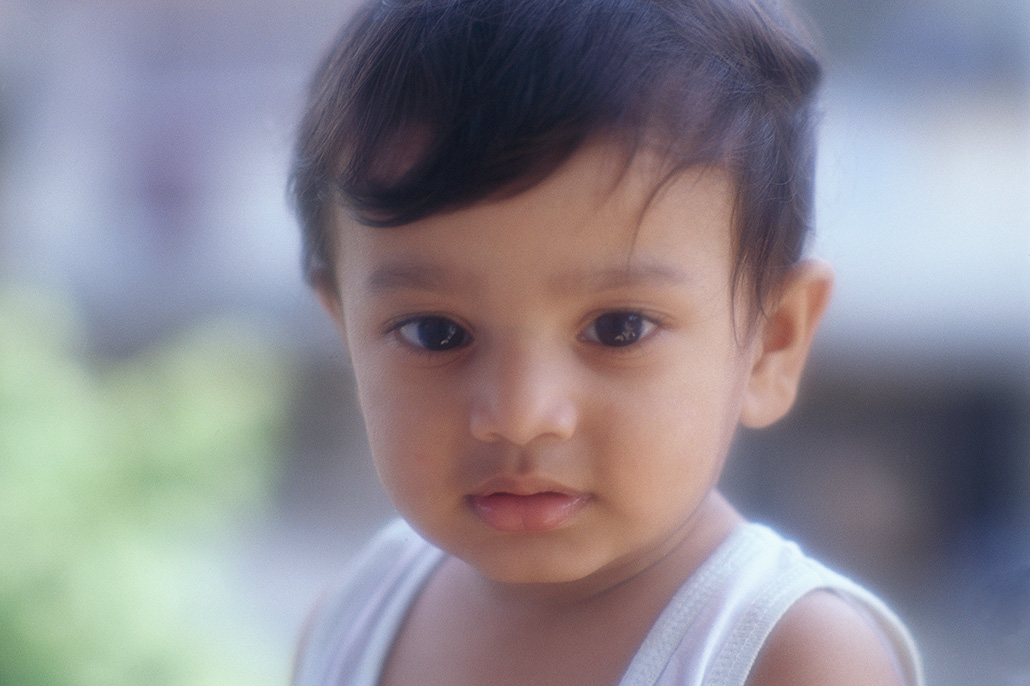 En Linea | Padres Biológicos con Historias de Trauma
Niños y adolescentes de bajo el cuidado de crianza han vivido un trauma y en muchos casos sus padres también tienen su propia historia de traumas infantiles o de adultos, como el abuso físico, el abuso sexual, la violencia doméstica, junto con la experiencia de tener a sus hijos en hogares de crianza. La comprensión de la historia del trauma de los padres de nacimiento puede ayudarle a apoyar y trabajar más eficazmente con la familia entera.
Registro cerra el Viernes, 9 de Junio, 2023 a las 7am 
***Por Favor Tome Nota:Esta clase se facilitará en la plataforma en línea llamada Zoom. Se requiere acceso a Internet y acceso a una computadora / computadora portátil / tableta / teléfono inteligente para asistir.
El enlace para assistir a esta clase se proveera el dia de clase.
Siga el enlace a continuación para obtener un breve tutorial sobre cómo registrarse para obtener una cuenta de Zoom gratuita.
Register Here
Do you already have an account with us?
Sign In
Log in if you already have an account with us.