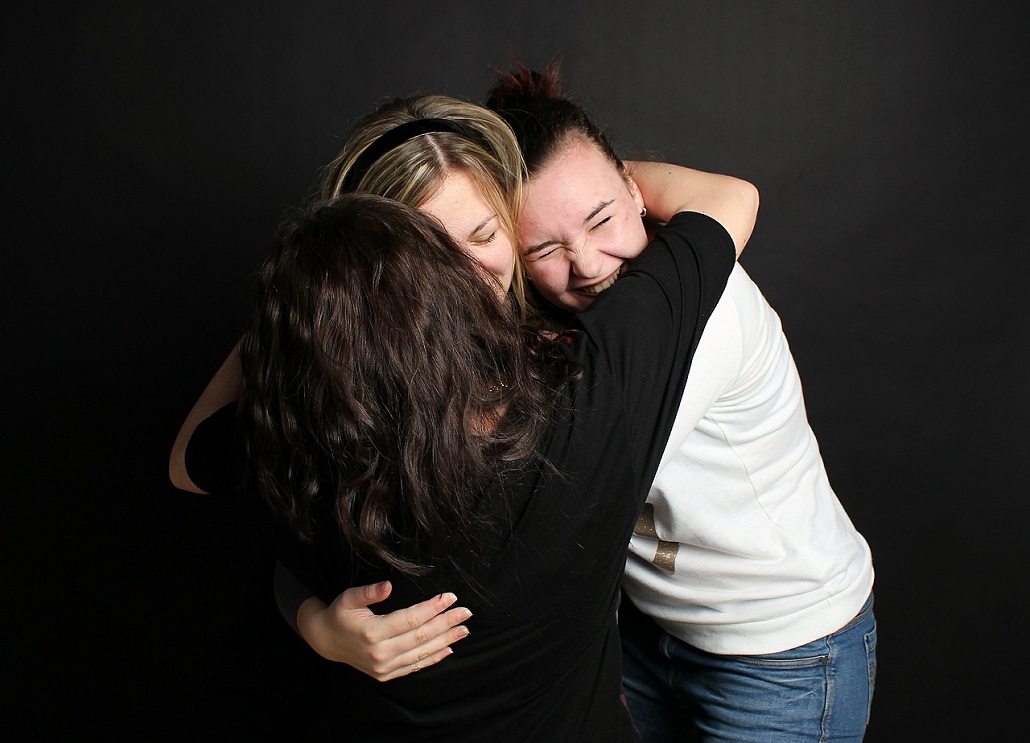 Online | Save Your Stars! How to Foster Self‐Motivation, Cooperation, Independence, and Prevent Many Problems without Stickers
Guest Instructor: Jody Johnston-Pawel, LSW, CFLE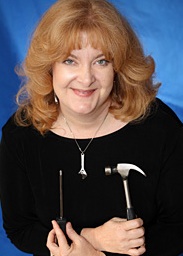 Learn the top ten most effective and practical language and action tools for fostering internal motivation, building self‐esteem, getting cooperation, and teaching children tasks, behaviors, values and self-responsibility. Get short‐term results and long‐term benefits — without stickers or using power struggles and tantrums.
Registration will close on Tuesday, July 19, 2022, at 7 am 
***Please Note: This class will be facilitated on the online platform called Zoom. Internet access and access to a computer/laptop/tablet/smartphone is required to attend.
The link to attend this class will be provided at registration.
Please follow the link below for a brief tutorial on how to sign up for a free Zoom account.