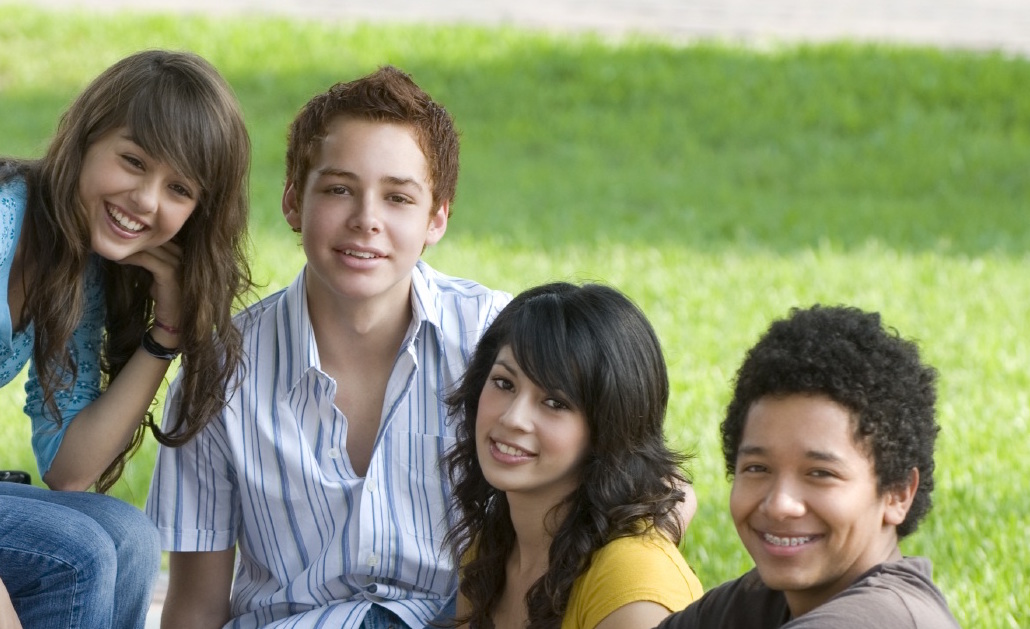 Online | Recognizing and Managing Attention Deficit, Hyperactivity Disorder ‐ ADHD
Description: Parents of children with ADHD often feel isolated, unsure and misunderstood by other parents and family members. Learn the common myths and misconceptions about ADHD and recognize the difference between age appropriate behaviors and ADHD symptoms. This workshop explains how ADHD impacts children and teens beyond impulsivity, hyperactivity and inattentiveness and gives you the tools and strategies you need. Treatment considerations for ADHD will also be discussed.
 Registration will close on Friday, February 17, 2023 at 12 pm 
***Please Note: This class will be facilitated on the online platform called Zoom. Internet access and access to a computer/laptop/tablet/smartphone is required to attend.
The link to attend this class will be provided at registration.
Please follow the link below for a brief tutorial on how to sign up for a free Zoom account.