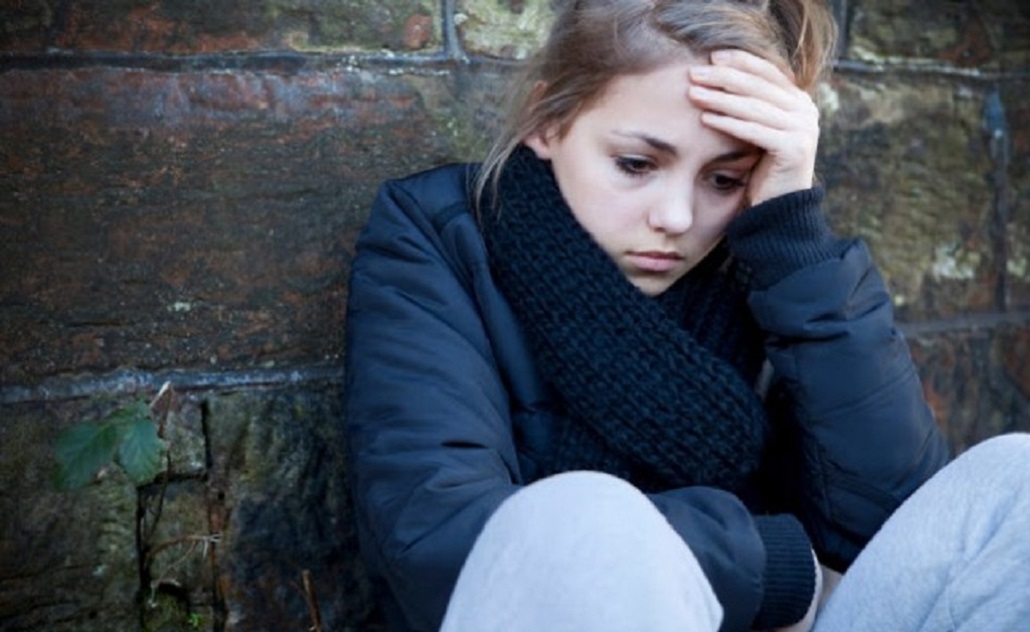 Online | Healing the Heart of Your Traumatized Child
Childhood trauma impact the developing brain and bodies of our youth. This workshop will provide Resource Parents with specific strategies to address diverse forms of trauma and diverse populations to help them in their healing journey with their trauma impacted children. Any parent wanting to reestablish safety, increase resilience, and help heal the long term impact that trauma has had on their foster and/or adoptive children are encouraged to attend this workshop!
Registration will close on Friday, January 27 , 2023 at 12pm
***Please Note: This class will be facilitated on the online platform called Zoom. Internet access and access to a computer/laptop/tablet/smartphone is required to attend.
The link to attend this class will be provided at registration.
Please follow the link below for a brief tutorial on how to sign up for a free Zoom account.