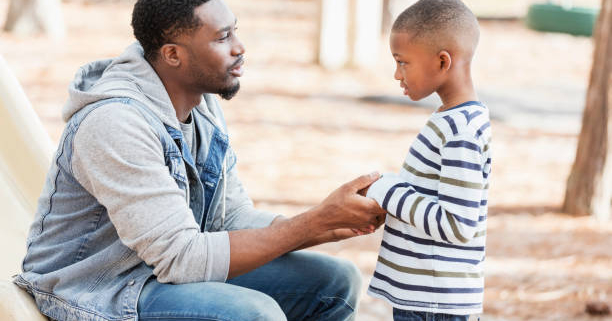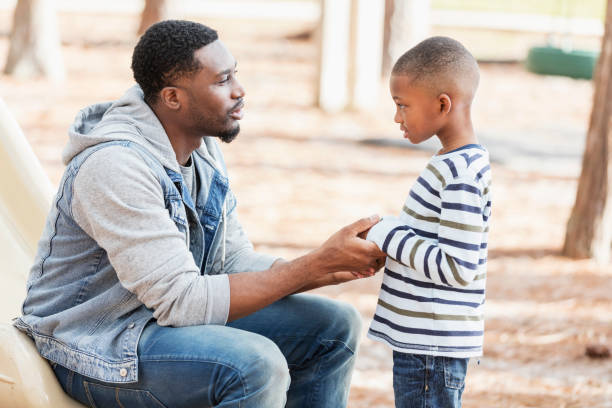 Online | Positive Discipline A‐Z
As a resource parent, you may face one of the most challenging yet rewarding roles of your life! Parenting children who have been through trauma can present especially difficult behaviors to manage. What do you do?
In Positive Discipline A to Z, you'll find practical solutions to such parenting challenges such as sibling rivalry, bedtime hassles, school problems, getting chores done, eating problems, whining, lying and stealing, aggression and much more. Join us for an interactive workshop where you will learn some tips that can help alleviate some of those challenging behaviors.
Registration will close on Thursday, June 22, 2023 at 7am
***Please Note: This support group will be facilitated on the online platform called Zoom. Internet access and access to a computer/laptop/tablet/smartphone is required to attend.
The link to attend this class will be provided at registration.
Please follow the link below for a brief tutorial on how to sign up for a free Zoom account.