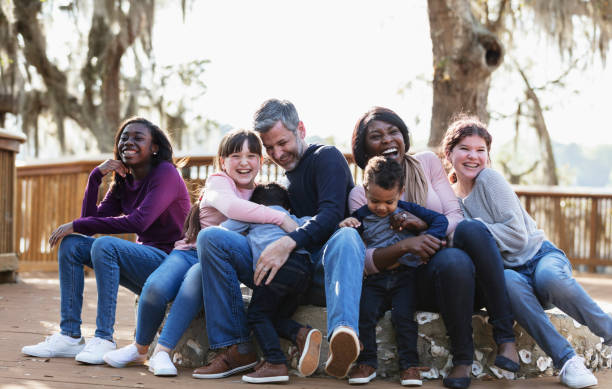 Online | The Importance of Life Connections (Kinship Series)
Kinship Care often creates a path for children to stay connected to family and other significant people in their lives. However, it is important to recognize that children may have other connections that could promote healthy emotional development. This class will review what some of those connections might be and help participants to create strategies to maintain them.
 Registration will close on Wednesday, June 21, 2023 at 7 am 
***Please Note: This class will be facilitated on the online platform called Zoom. Internet access and access to a computer/laptop/tablet/smartphone is required to attend.
The link to attend this class will be provided at registration.
Please follow the link below for a brief tutorial on how to sign up for a free Zoom account.