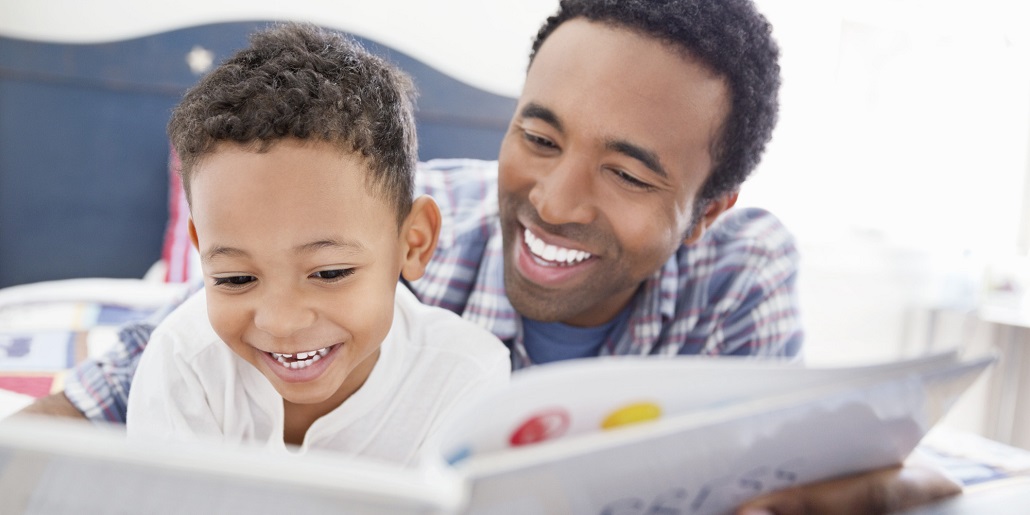 Online | Let's Talk: Fetal Alcohol Spectrum Disorders
Join us for a very important discussion with experts Dr. Miguel del Campo & Dr. Kenneth Jones from Rady's Children Hospital San Diego about Fetal Alcohol Spectrum Disorders (FASD). You will learn about diagnosing FASD, living with FASD, caring for youth with FASD, treatment, support services and much more.
Registration will close on Thursday, October 20, 2021, at 7 am
***Please Note: This class will be facilitated on the online platform called Zoom. Internet access and access to a computer/laptop/tablet/smartphone is required to attend.
The link to attend this class will be provided at registration.
Please follow the link below for a brief tutorial on how to sign up for a free Zoom account.