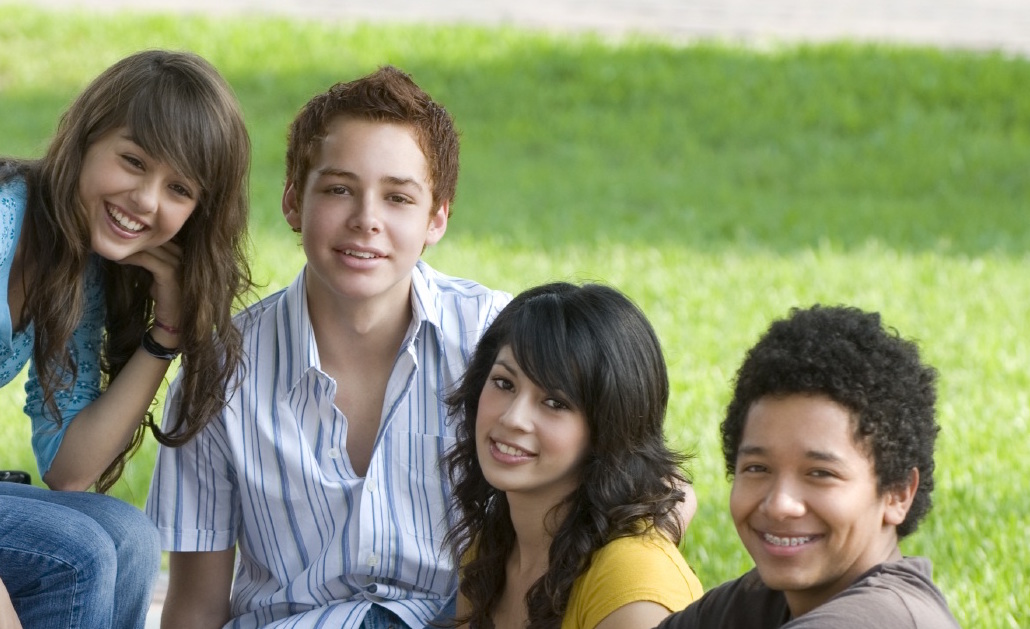 Online | Healthy Sexual Development
Many youths in foster care have a history of abuse and neglect, and as a result are at higher risk for unsafe sexual behaviors. It is for this reason that receiving preventive health care and the information is so critical. This course combines knowledge and skill practice in the normal area of sexual health in children. Focus is placed on defining sexual health, the role of the foster parent, defining normal sexual behavior of children in their various phases of development, and exploring the different health issues and risks for adolescents.
Registration will close on Tuesday, October 18, 2022, at 7 am 
***Please Note: This class will be facilitated on the online platform called Zoom. Internet access and access to a computer/laptop/tablet/smartphone is required to attend.
The link to attend this class will be provided at registration.
Please follow the link below for a brief tutorial on how to sign up for a free Zoom account.
Register Here
Do you already have an account with us?
Sign In
Log in if you already have an account with us.