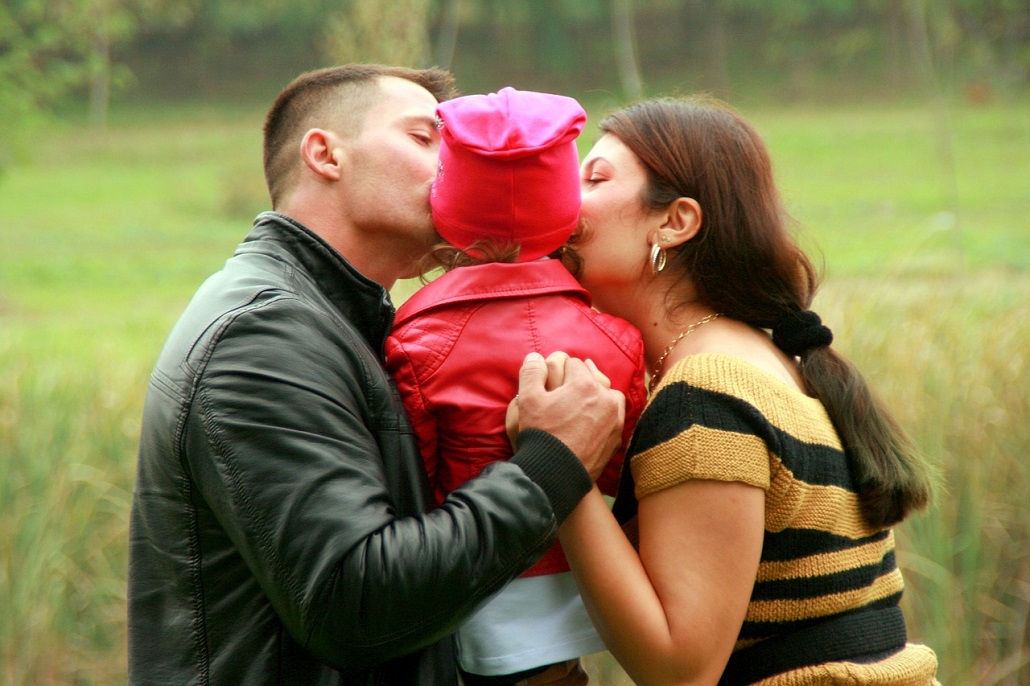 Online | Adoptive Matching
This class is for families who are waiting to be matched with a child.  This class does not apply to relative caregivers
This class outlines the process of adoption and examines the transition and placement of a child. It covers matching, concurrent placements, the experience of a placement in both children and families, and ideas to help with the adjustment process.
Registration will close on Monday, July 10, 2023 at 7 am 
***Please Note: This class will be facilitated on the online platform called Zoom. Internet access and access to a computer/laptop/tablet/smartphone is required to attend.
The link to attend this class will be provided at registration.
Please follow the link below for a brief tutorial on how to sign up for a free Zoom account.