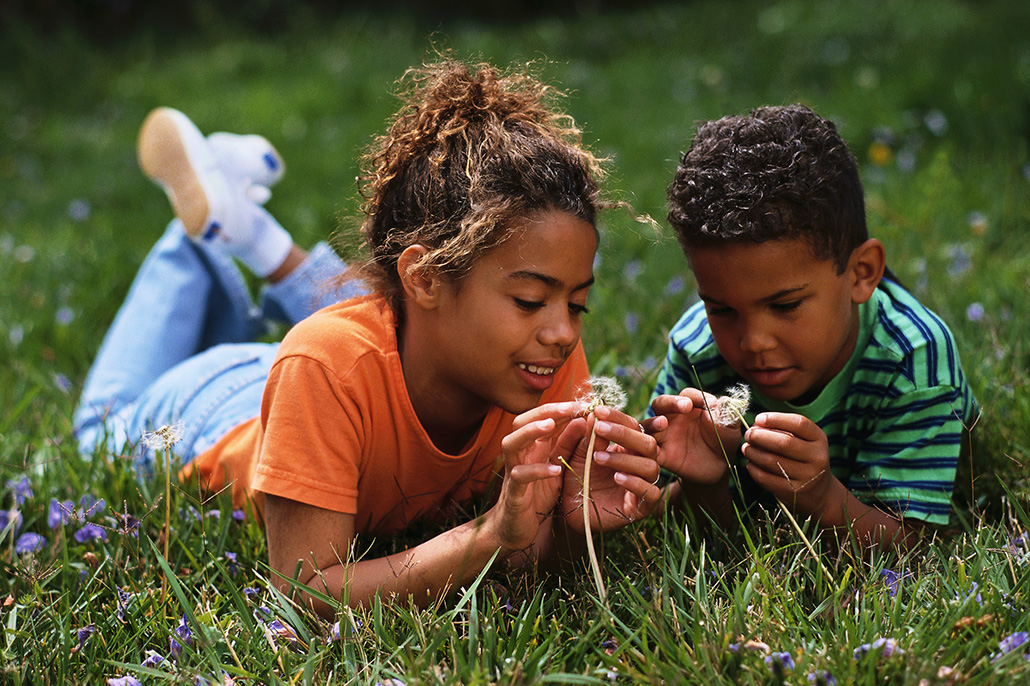 Online | Santee Support Group: Coming into Foster Care
Meets every 3rd Thursday of each month
Support Group Leader: Carrie Collins
Topic: This can be one of the hardest transitions as there is usually little if no warning before it happens. We will look at how to create a space that feels safe and welcoming as well as managing all the emotions that children will bring with them when they first come into care.
Registration will close on Wednesday, July 19, 2023 at 12pm
***Please Note: This class will be facilitated on the online platform called Zoom. Internet access and access to a computer/laptop/tablet/smartphone is required to attend.
The link to attend this class will be provided on the day of class
Please follow the link below for a brief tutorial on how to sign up for a free Zoom account.