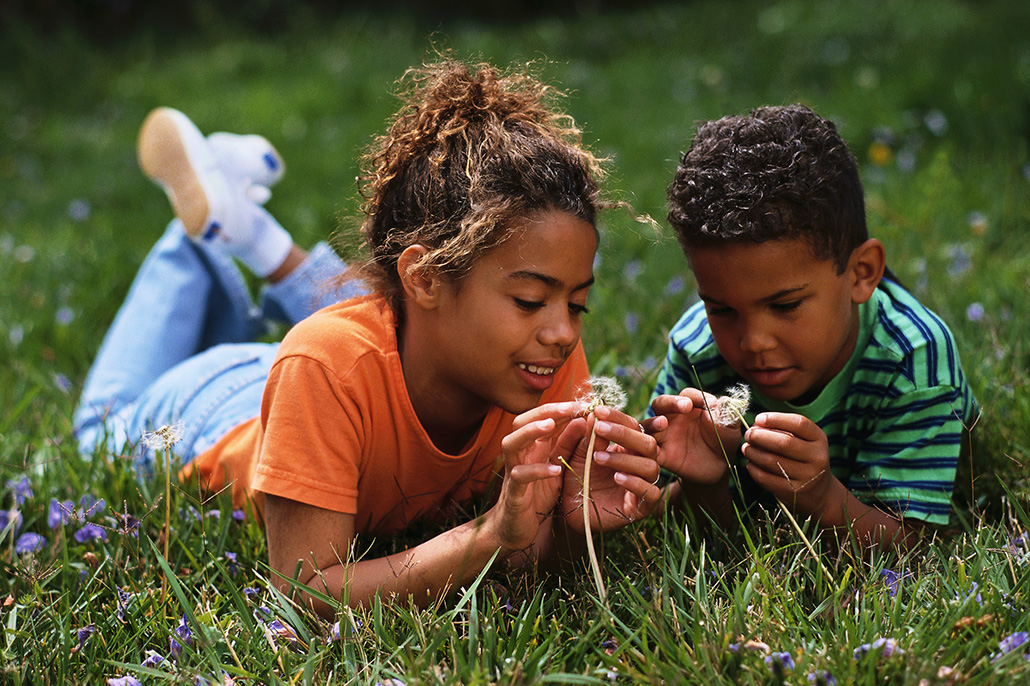 Online | New! La Mesa – Support Group: What Parents Need to Know About Vapes
Meets every 2nd Wednesday of each month
Support Group Leader: Dannette Shevlin
Topic: According to the CDC's National Youth Tobacco Survey, 1 in 5 high school students reported vaping in the past month. Vaping has become one of the most popular forms of substance use among young people, despite it being illegal to sell to anyone under the age of 21 and growing evidence of its health risks and harms. Join us to learn what vaping is, vapes in disguise, the health risks associated with vaping and how to start the conversation with our young children and youth about the dangers of vaping.
Registration will close on Tuesday, December 13, 2022 at 12pm
***Please Note: This class will be facilitated on the online platform called Zoom. Internet access and access to a computer/laptop/tablet/smartphone is required to attend.
The link to attend this class will be provided on the day of class
Please follow the link below for a brief tutorial on how to sign up for a free Zoom account.