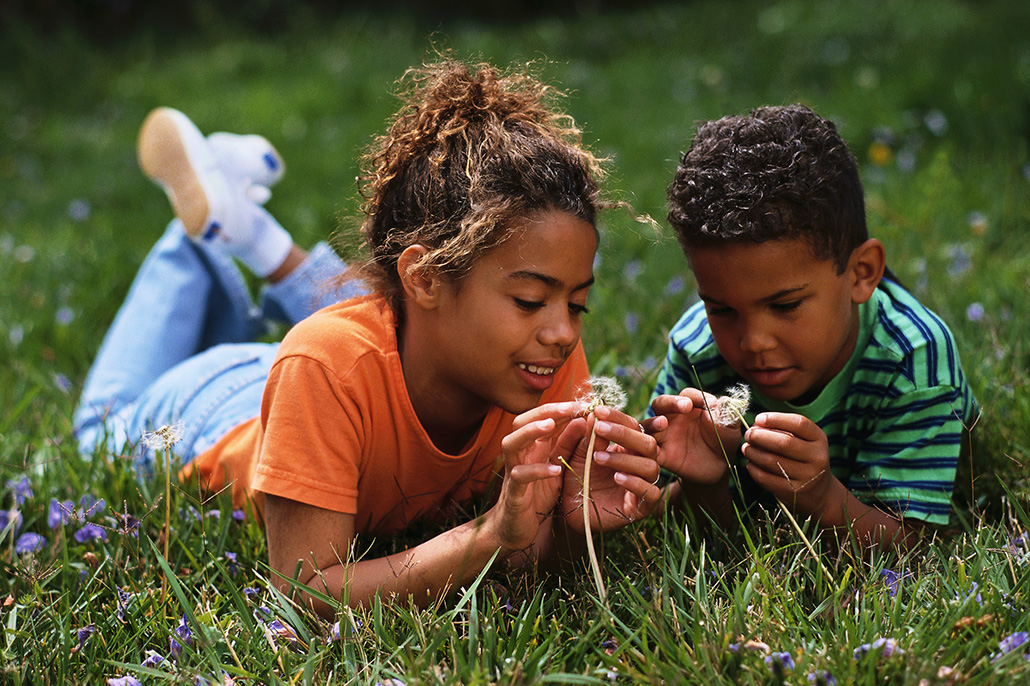 Canceled | Santee Support Group: Recognizing Your Childs Emotional Needs
***this class has been canceled***
Meets every 3rd Thursday of each month
Support Group Leader: Carrie Collins
Topic: This workshop will help participants what to be aware of and how to recognize the emotional needs of children who have experienced trauma by focusing on their emotional and physical behavior.
Registration will close on Tuesday, June 14, 2023 at 4pm
***Please Note: This class will be facilitated on the online platform called Zoom. Internet access and access to a computer/laptop/tablet/smartphone is required to attend.
The link to attend this class will be provided on the day of class
Please follow the link below for a brief tutorial on how to sign up for a free Zoom account.