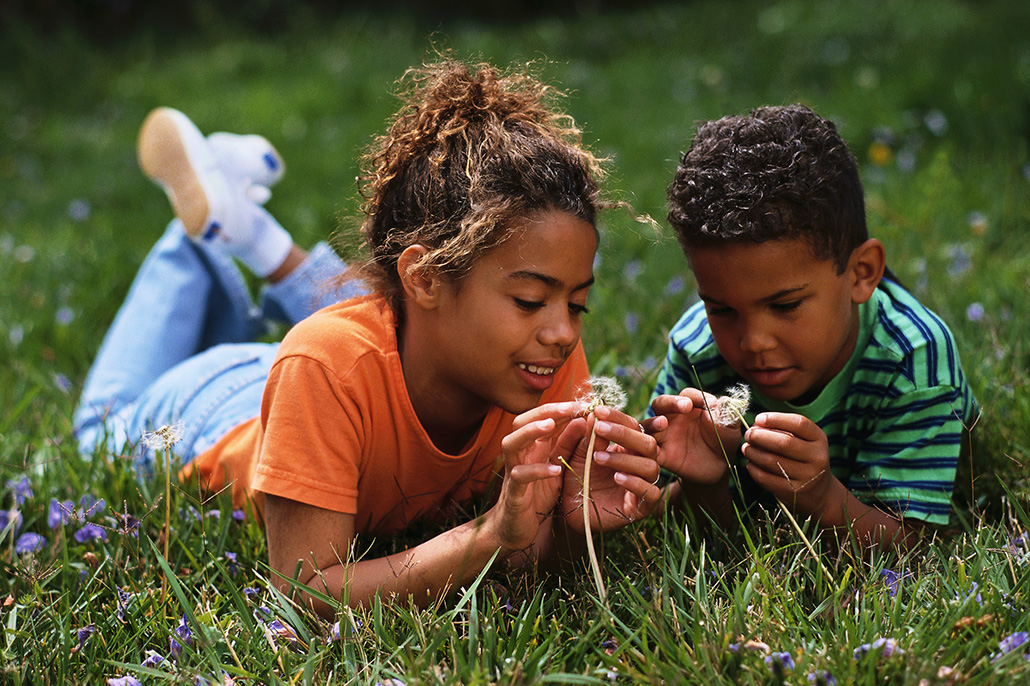 Online | Santee Support Group: Helping Foster Children Develop Healthy Personal Relationships
Meets every 3rd Thursday of each month
Support Group Leader: Carrie Collins
Topic: : Many foster children have difficulty with social skills and self‐esteem and are at risk of developing unhealthy personal relationships. They may need help to avoid friendships or closer relationships where there is controlling, bullying, "buying" friends or relational violence on either side. We will discuss ways for resource parents to help children of all ages know what to look for and avoid in their personal relationships.
Registration will close on Wednesday, May 17, 2023, at 12pm
***Please Note: This class will be facilitated on the online platform called Zoom. Internet access and access to a computer/laptop/tablet/smartphone is required to attend.
The link to attend this class will be provided on the day of class
Please follow the link below for a brief tutorial on how to sign up for a free Zoom account.