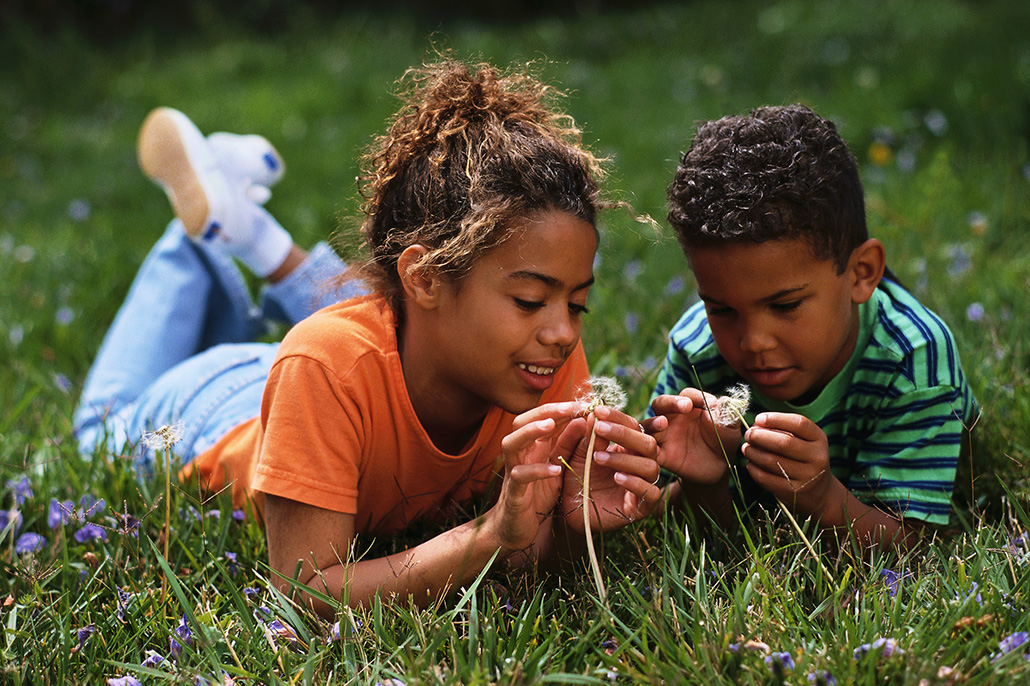 Online | Santee Support Group: Helping Children Overcome Negative Thinking
Meets every 3rd Thursday of each month
Support Group Leader: Carrie Collins
Topic: Kids can get stuck in negative thinking or cognitive distortion patterns that can have significant impact on their mental health, behaviors and view of the world. This class will discuss ways caregivers can help kids recognize cognitive distortions, and reduce their intensity.
Registration will close on Wednesday, February 15, 2023 at 12pm 
***Please Note: This class will be facilitated on the online platform called Zoom. Internet access and access to a computer/laptop/tablet/smartphone is required to attend.
The link to attend this class will be provided on the day of class
Please follow the link below for a brief tutorial on how to sign up for a free Zoom account.