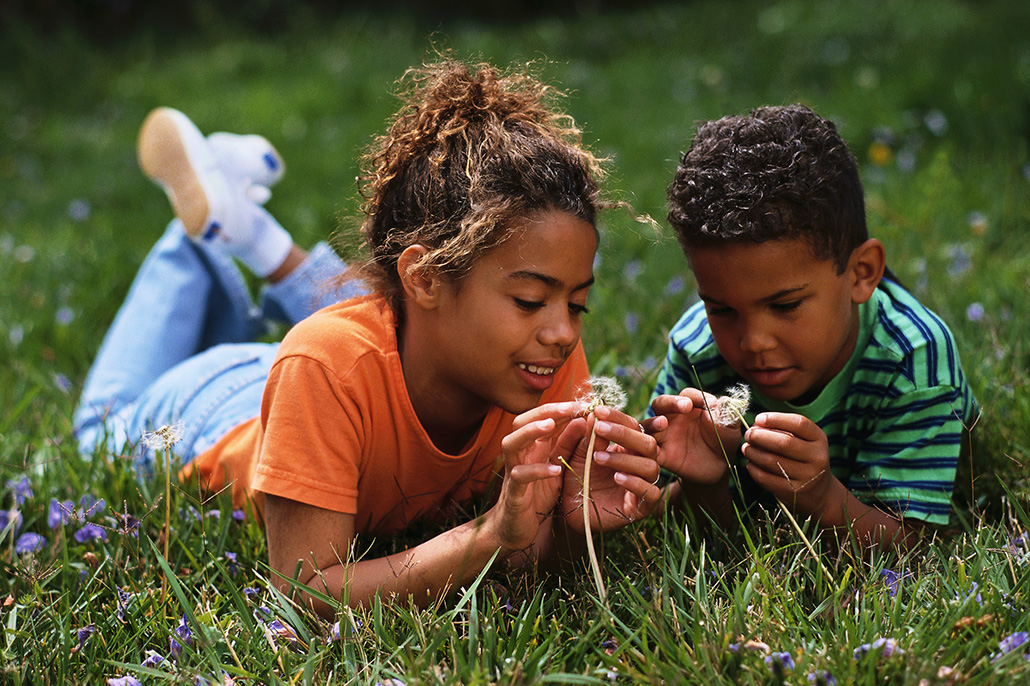 Online | Santee Support Group: Keeping Connections for Life
Meets every 3rd Thursday of each month
Support Group Leader: Carrie Collins
Topic: This workshop will discuss the importance of keeping important connections in children's lives. Including how children's past relationships are important, thinking about the effects of losing everything on children in foster care, why keeping safe, healthy relationships can help children heal and rethinking openness in adoption and what that looks like.
Registration will close on Wednesday, January 18, 2022 at 12pm 
***Please Note: This class will be facilitated on the online platform called Zoom. Internet access and access to a computer/laptop/tablet/smartphone is required to attend.
The link to attend this class will be provided on the day of class
Please follow the link below for a brief tutorial on how to sign up for a free Zoom account.