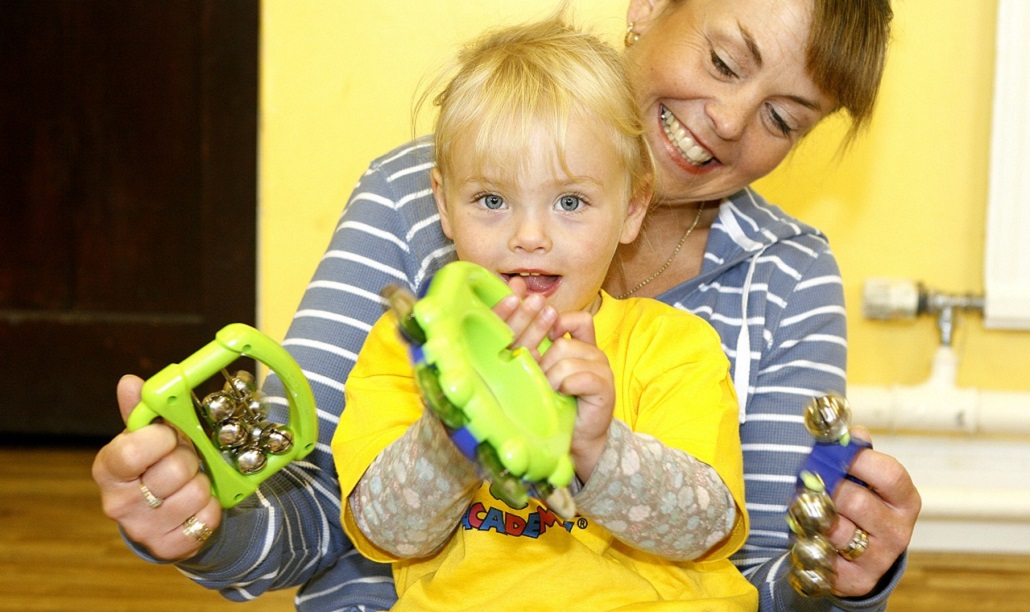 In Person | Theraplay
Theraplay is a method for child and parent interaction that enhances and builds attachment, self‐esteem, trust in others, and joyful engagement. It is based on the natural patterns of playful, healthy interaction between parent and child and is personal, physical, and fun. Theraplay interactions focus on four essential qualities found in parent‐child relationships: Structure, Engagement, Nurture, and Challenge. Join us for this hands on workshop to learn Theraplay techniques to use with children in your care.
Participants will receive Breakfast and Lunch
Please note, childcare is not provided onsite. Please do not bring babies or children to class.