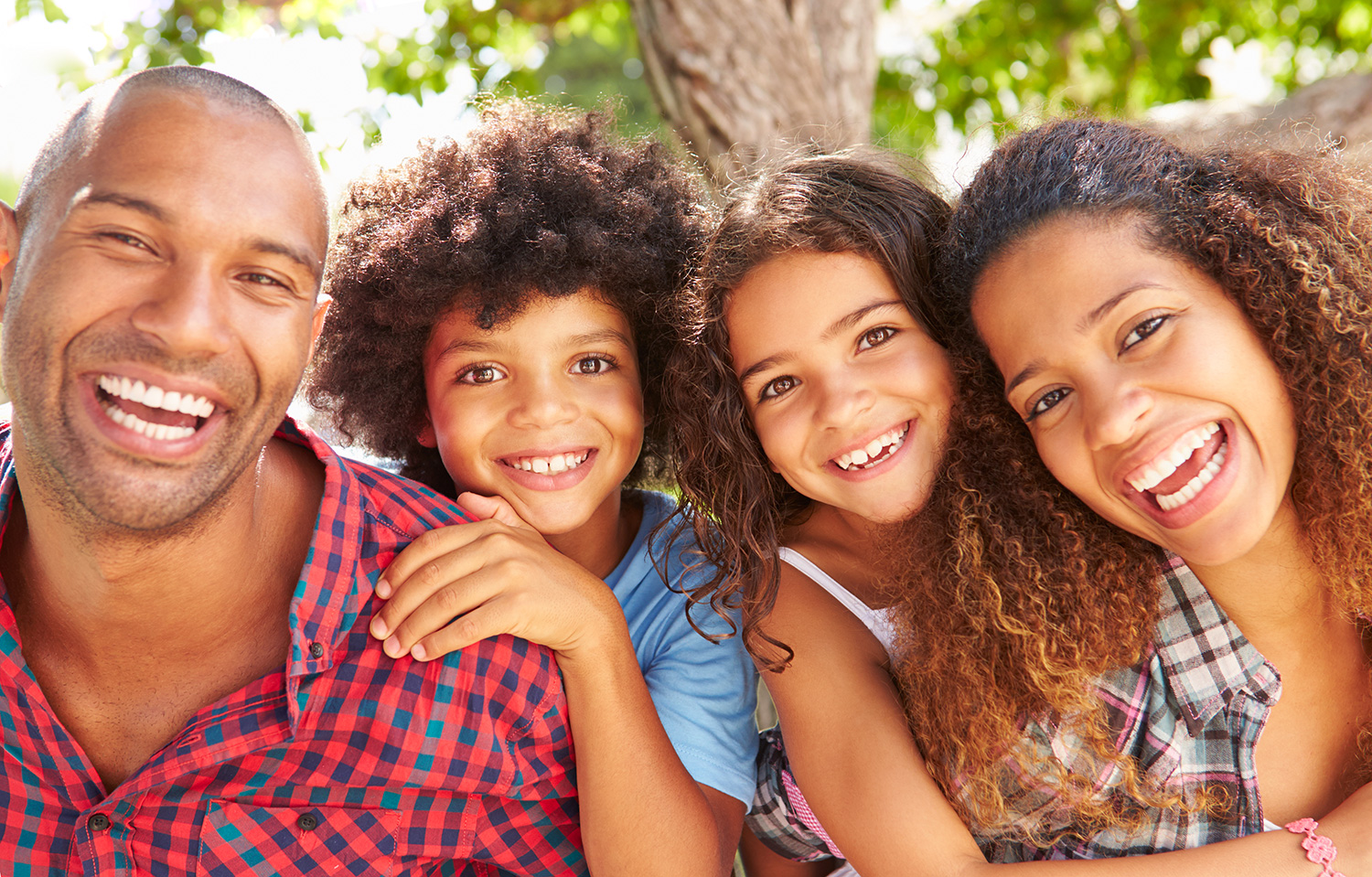 In Person | Fitness for Fostering Fridays: More than a One Time Event: Affirming Children's Identities
A More Knowledgeable You!
Fitness for Fostering Fridays will be opportunities for Resource Parents to attend workshops mini‐ conference style held on Fridays to help enhance their family's fitness and capacity for fostering children from out of home placement. Workshops will be lead by local, state or national expert guest speakers.
Fitness for Fostering Fridays is also an opportunity for Resource Parents to meet with other families, receive support and make long lasting connections. Resource Parents will have the opportunity to attend workshops either in the morning, afternoon or both if they choose.
Session 2| More than a One Time Event: Affirming Children's Identities
This is a presentation that combines lived and professional experiences from a transracial adoptee and child welfare professional that guides attendees through the formation of racial and cultural identity. This presentation goes beyond talking about the importance of honoring race and cultural differences and provides practical tools for parents as they help their families embrace complexities and prepare for challenges.
Trainers: Barb Clark & Nathan Ross from National Adoption Coalition for Adoptable Children
(NACAC). Nathan is a lived experience former foster youth and author of "Mourning After the Storm" working to transform the lives of children by educating parents and professionals. Barb Clark is an adoptive parent to 4 children who trains parents and professionals in hopes of providing better outcomes for children impacted by foster care.
* Lunch Provided*
Separate registration is required for each individual workshop. Childcare is not provided on‐site. Translation available upon request.