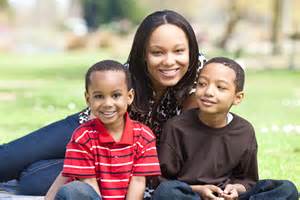 Helping Children Reach Their Potential: A Positive Discipline Training
Date/Time
05/06/2017 | 8:30 am - 4:30 pm
Location
Straight From The Heart
Type of Class
This class will teach and equip resource parents with a friendly parenting model utilizing Positive Discipline. Utilizing this model, parents will help children and youth learn self-discipline, responsibility, cooperation, and problem solving skills. Each family that attends will receive a free Positive Discipline book to take home and continue practicing positive discipline at home.
Instructors: Jeanne Schwertfeger & Debbie Stolz, Resource Parent Trainers
A light lunch will be served and a Free book provided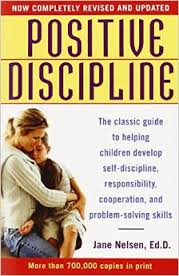 Bookings
If you plan to book multiple classes throughout the year, please create a User Account by clicking Sign Up. Your account will allow you to sign in at any time, have a history log of all the classes you register for, cancel any classes and register for multiple classes in one session.

If you decide not to create an account, non-account holders will enter their information to the left to book a class during each registration session.

Submit one form per participant. Each participant MUST register individually using their legal name and information. No credit will be given to participants not registered for the class. If registering on behalf of someone else, please use their information when registering, NOT YOURS. Thank you!
Bookings are closed for this event.