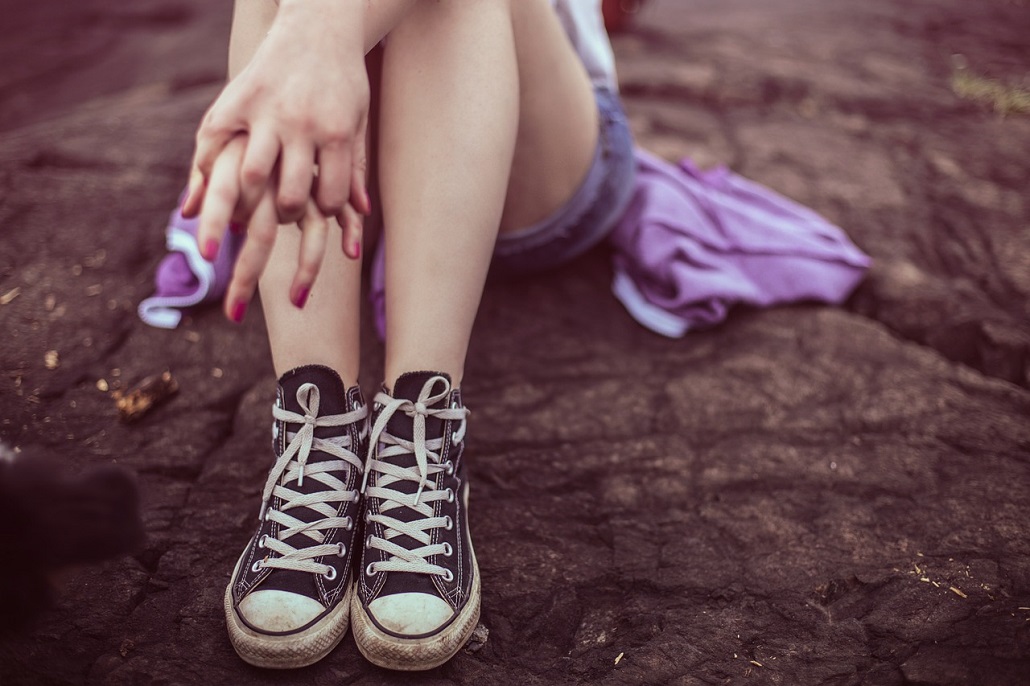 En Línea | Los 5 Lenguajes del Amor de Los Niños
Cada niño tiene una forma "especial" de sentirse amado. Cuando Padres de Recursos descubren el lenguaje del amor que prefiere su hijo, puede construir una base sólida para que su hijo confié y prospere a medida que crece. Aprender los idiomas del amor te ayudará a disciplinar y corregir con más amor y eficacia.
Registro cerrará el Lunes 11 de Diciembre a las 12 pm
***Por Favor Tome Nota: Esta clase se facilitará en la plataforma en línea llamada Zoom. Se requiere acceso a Internet y acceso a una computadora / computadora portátil / tableta / teléfono inteligente para asistir.
El enlace para asistir a esta clase se proveerá después de que se registre.
Siga el enlace a continuación para obtener un breve tutorial sobre cómo registrarse para obtener una cuenta de
Register Here
Do you already have an account with us?
Sign In
Log in if you already have an account with us.