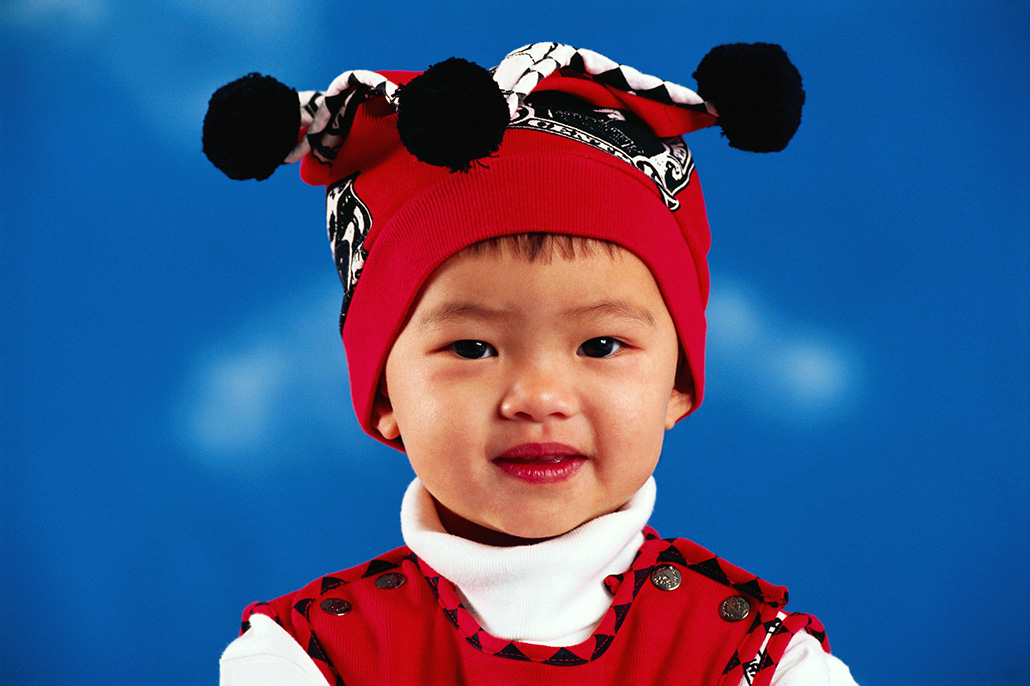 En Linea | Abrazando la Herencia de Su Hijo/a
Esta clase es especialmente relevante para aquellos que planean adoptar niños de otras culturas, esta clase ampliara su conocimiento sobre las razas como un problema constante del desarrollo del individuo y como parte de una adopción.
Registro cerrara el Jueves 26 de Enero, 2023 a las 7 am
***Por Favor Tome Nota: Esta clase se facilitará en la plataforma en línea llamada Zoom. Se requiere acceso a Internet y acceso a una computadora / computadora portátil / tableta / teléfono inteligente para asistir.
El enlace para assistir a esta clase se proveera despues de que se registre.
Siga el enlace a continuación para obtener un breve tutorial sobre cómo registrarse para obtener una cuenta de
Register Here
Do you already have an account with us?
Sign In
Log in if you already have an account with us.