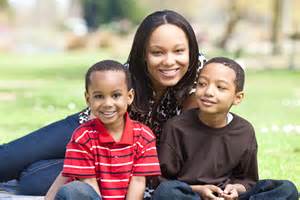 Online | In Their Own Voices: Advice from Adoptees and Adoptive Families
 The voices of adoptees are instrumental in understanding what adoptive children experience throughout their lives. In this class participants will explore the twenty complex emotional issues adoptive parents need to understand to nurture your child and begin their healing journey.

Based on the two books by adoptee Sherrie Eldridge, "20 Things Adopted Kids Wish Their Adoptive Parents Knew" & "20 Things Adoptive Parents Need to Succeed" we will highlight the importance of telling your children the truth, ways to communicate heart‐to‐heart with your child even when they trigger you, and when to seek professional help. You will hear stories and lessons from adoptive families and ways they discovered to uncover the needs of their children at the same time taking care of themselves so they could be the best healing & therapeutic parent for their child. Don't miss this one!

Registration will close on Thursday, July 15, 2021 at 12pm

***Please Note: This class will be facilitated on the online platform called Zoom. Internet access and access to a computer/laptop/tablet/smartphone is required to attend.

The link to attend this class will be provided at registration.

Please follow the link below for a brief tutorial on how to sign up for a free Zoom account.