Foster, Adoptive and Kinship Care Education Program | County of San Diego
Resource Parent Mentor Program
The Mentor Program is a Collaboration between the County of San Diego Health and Human Services Agency and Grossmont College Foster, Adoptive and Kinship Care Education Program. Funded by the County of San Diego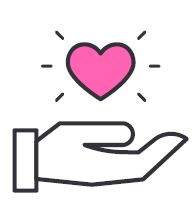 Mentors are committed to helping resource parents with many problems, not limited to those issues listed below. The Goal of the Mentor Program is to ensure that resource parents are supported so that they can be the best quality parents to the children in their care.
Browse the mentor profiles and select a mentor to help you today 
Contact us at (800)200-1222 and request a mentor today
Pam Sokol
Pam is an experienced and skilled resource parent that has years of experience under her belt both caring for children and navigatinig the San Diego County child welfare system. Take a look below to learn more about Pam, you can request her as ayour mentor by calling (800)200-1222.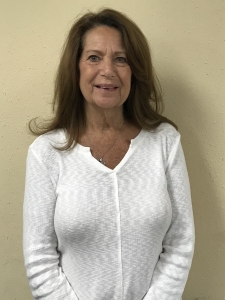 How long have you been a resource parent? 45+ years
How many children do you have? Four, two bio and two adopted
How many children have you cared for? Over 300 children
Do you like to foster a specific age group or population of children? For the first twenty five years or so we fostered mainly elementary age children as that was the best fit for our family; after that we started fostering infants
What do you like about mentoring? Meeting other resource families and helping if possible
Is there anything else you would like for future mentees to know about you? I will try to help you understand the system, support you and hopefully help you advocate for yourself and your kiddos
What are 3 of your interests outside of your role as a resource parent? 
Traveling around in our little motorhome
Collecting beach glass
Hiking