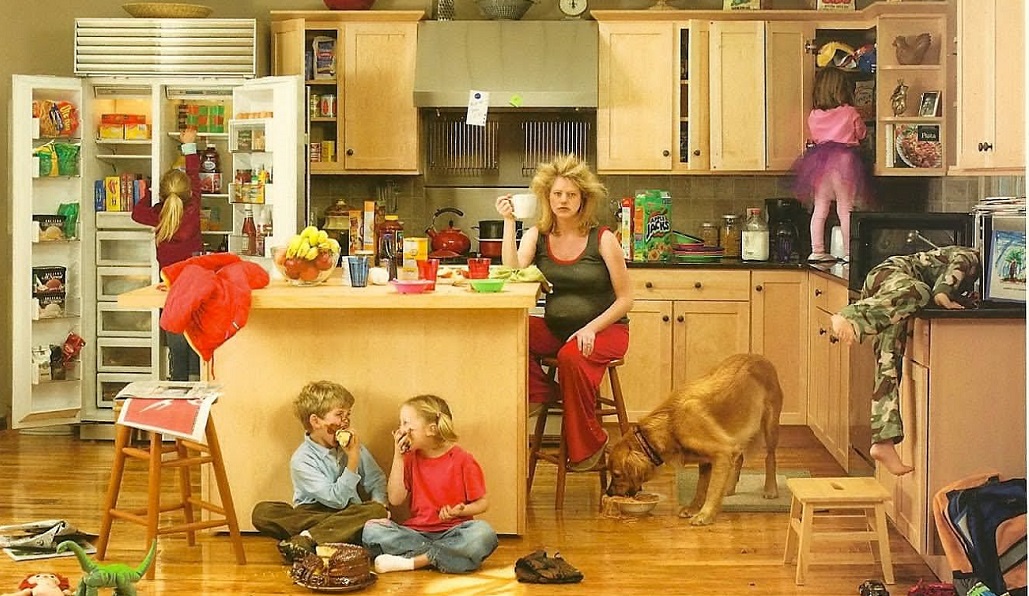 The Mischief Shuffle
Is the way you "think" and "do" things getting in the way of your long term parenting goals?
Do you often try to "fix" everything that goes wrong with your children/teens?
Are you so afraid of what others might think of your parenting that yo worry about "looking good" for friends and family?
Perhaps the fear of anger sets in… which means giving up, giving in or doing whatever it takes to avoid the wrath of your children.
If this sounds familiar, join us to learn new parenting techniques that will turn around this shuffle of control of permissiveness to kind and firm parenting; a parenting style which allows your children to be involved in decision making and solutions. Without realizing it, we are often on the "Mischief Shuffle" which can lead to not taking care of ourselves with dignity and respect. Getting away from the shuffle means finding the balance between taking care of yourself and doing thins for your children.
Instructors: Gisella Gomez, MSW & Jeanne Schwertfeger, Foster/Adoptive Parent Trainer