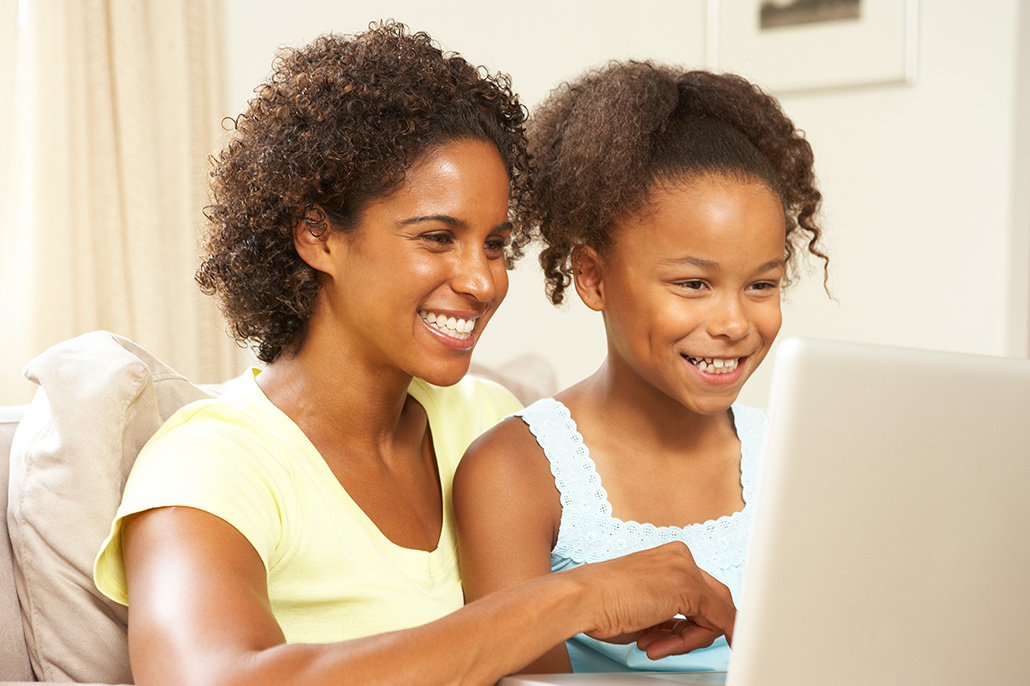 Success as a Resource Parent
What does it take to be a successful resource parent?
This class will explore a variety of issues that resource parents face and the presenters will share personal insights and tips that can help participants in their resource parenting journey.
A light lunch will be provided.
Instructors: Diana Macis, MSW & Maryanne Paschal, Foster Parent Trainer
Free book to each family!