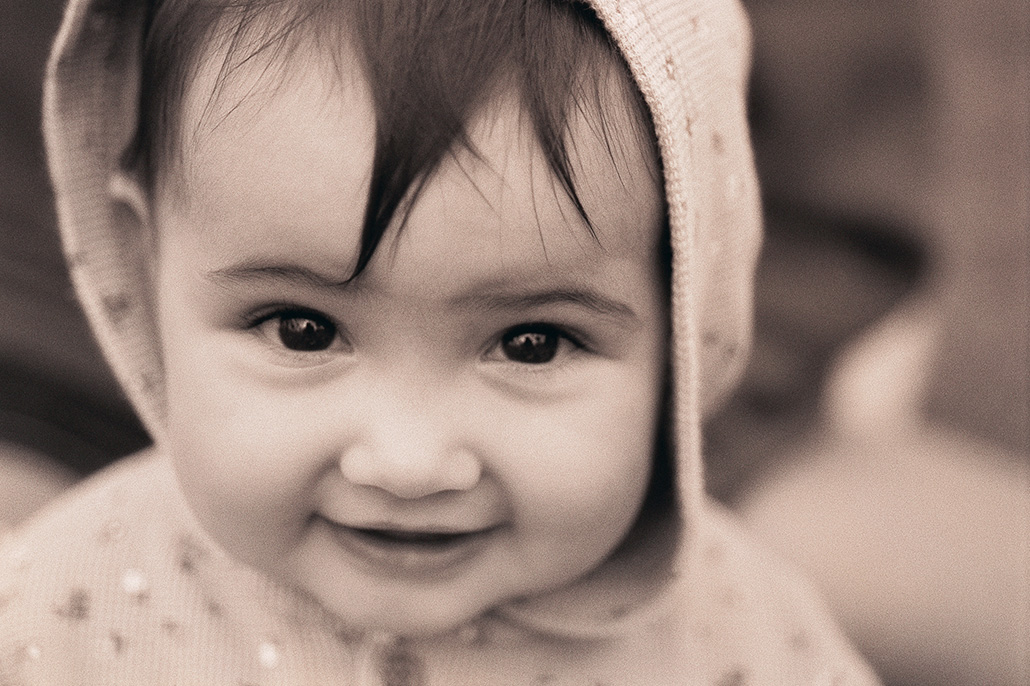 Online | Morning Support Group – Central # 3: Partnering with Birth Parents
Meets every 4th Thursday of each month
**Note: No meetings in May-August & November – December 2022**
Leader: Brenda Jones
Topic: The most successful resource parents understand their role goes beyond supporting the children in their care to supporting the children's families as a whole. Making connections with birth parents as soon as possible and keeping communication open and honest from the start can help build a strong and ongoing partnership. Join us as we discuss the importance of partnering with birth parents to promote reunification and the common themes and tips that have emerged out of conversations with birth and foster parents on how attitudes, expectations, and child and family‐ centered actions can affect outcomes for children and families.
Registration will close on Wednesday, March 23, 2022 at 12 pm 
***Please Note: This class will be facilitated on the online platform called Zoom. Internet access and access to a computer/laptop/tablet/smartphone is required to attend.
The link to attend this class will be provided on the day of class
Please follow the link below for a brief tutorial on how to sign up for a free Zoom account.