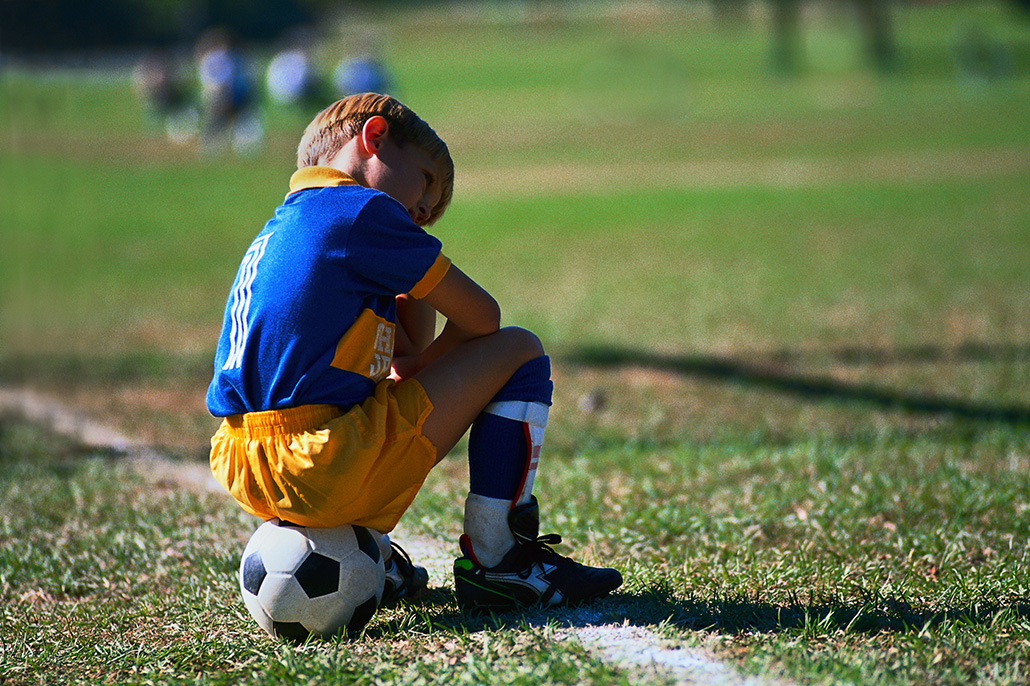 Online | Parenting Teens – Evening Support Group: Preventing, Identifying, and Treating Substance Use Among Youth in Foster Care
Meets every 2nd Thursday of the month
Support Group Leader: Brook Hernandez
Topic: Children and youth in foster care often face multiple challenges that puts them at a high risk of using substances. Therefore, it is imperative that those involved in child welfare, including Resource Parents and other professionals understand how to prevent substance use, identify possible usage, and, if needed, support youth in their treatment and recovery.
Registration will close on Thursday, January 11, 2024 at 7am 
***Please Note: This class will be facilitated on the online platform called Zoom. Internet access and access to a computer/laptop/tablet/smartphone is required to attend.
The link to attend this class will be provided on the day of class
Please follow the link below for a brief tutorial on how to sign up for a free Zoom account.
Register Here
Do you already have an account with us?
Sign In
Log in if you already have an account with us.