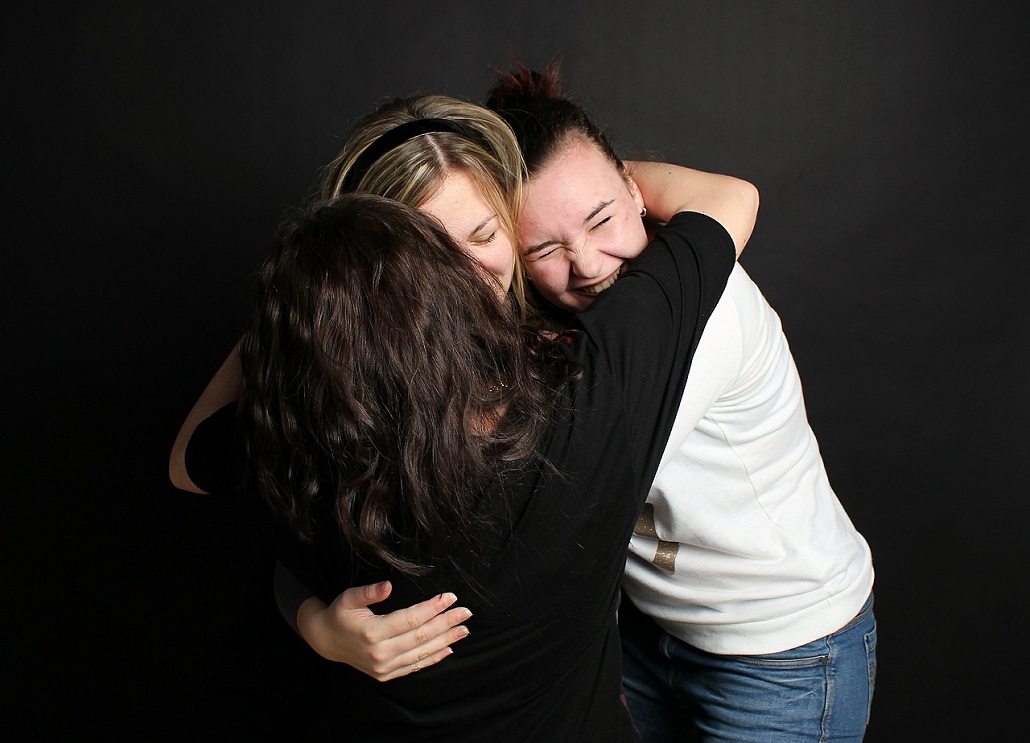 Online | Parenting Teens – Evening Support Group: Teen Behavior and Discipline
Meets every 2nd Thursday of the month
Support Group Leader: Brook Hernandez
Topic: Discipline isn't about punishment. It's about guiding children towards appropriate ways to behave. For pre‐teens and teenagers, discipline is about agreeing on and setting appropriate limits and helping them behave within those limits. Your child needs these skills to become a young adult with their own standards for appropriate behavior and respect for others. This is what we will discuss in this class.
Registration will close on Thursday, December 14, 2023 at 7am 
***Please Note: This class will be facilitated on the online platform called Zoom. Internet access and access to a computer/laptop/tablet/smartphone is required to attend.
The link to attend this class will be provided on the day of class
Please follow the link below for a brief tutorial on how to sign up for a free Zoom account.
Register Here
Do you already have an account with us?
Sign In
Log in if you already have an account with us.