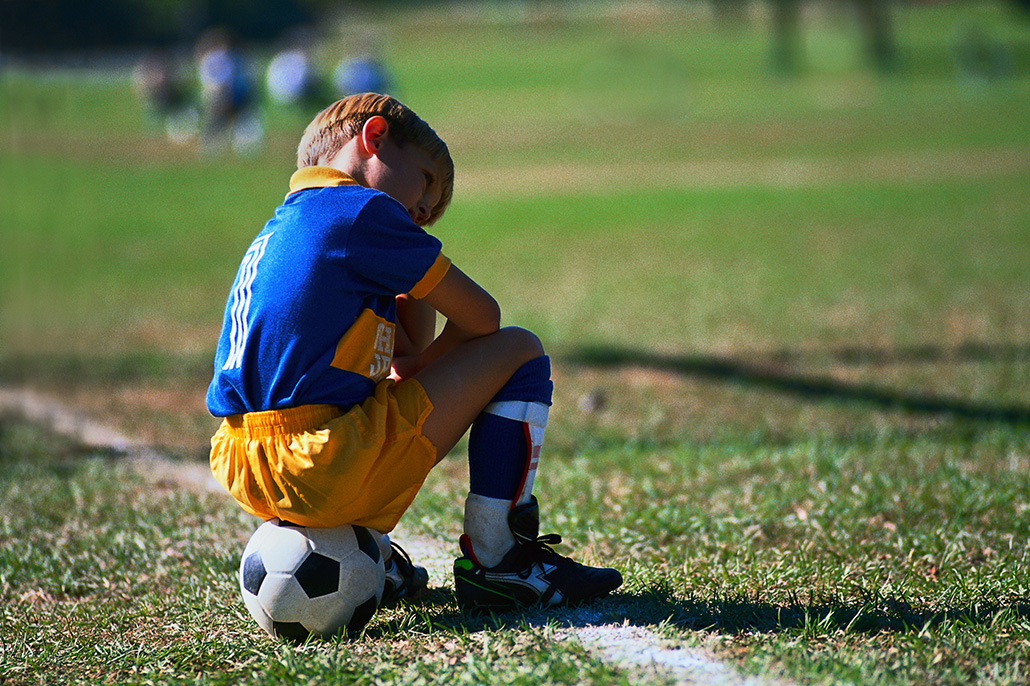 Online | San Diego Southeast/Encanto – Evening Support Group: Helping Your Child Heal From Trauma
Meets every 2nd Thursday of the month
Support Group Leader: Shayna Hazlett
Topic: Trauma is an emotional response to an intense event that threatens or causes harm, either physical or emotional. Trauma can occur as a result of a natural disaster, violence, or abuse. Seeing violence happen, even if you are not the victim, also may cause trauma. Trauma can have a lasting effect on brain development in children. If not addressed, it can lead to trouble with school, relationships, or drugs and alcohol. Learn what you can do to help your child heal from trauma.
Registration will close on Thursday, January 12, 2023 at 7am 
***Please Note: This class will be facilitated on the online platform called Zoom. Internet access and access to a computer/laptop/tablet/smartphone is required to attend.
The link to attend this class will be provided on the day of class
Please follow the link below for a brief tutorial on how to sign up for a free Zoom account.