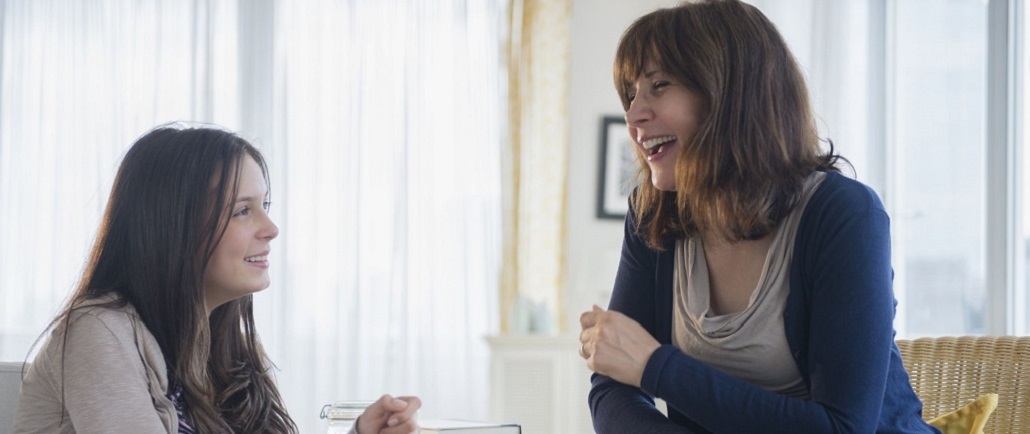 Promoting Healthy Sexual Development in Teens
Remember those uncomfortable birds & bees conversations that left you confused?
What happens when your values and beliefs about sexuality and sexual behavior conflict with meeting the needs of our teens? This workshop will discuss how we can be most effective in starting the sexual issues conversation without being judgmental.
Instructor: Mike Jones, LCSW