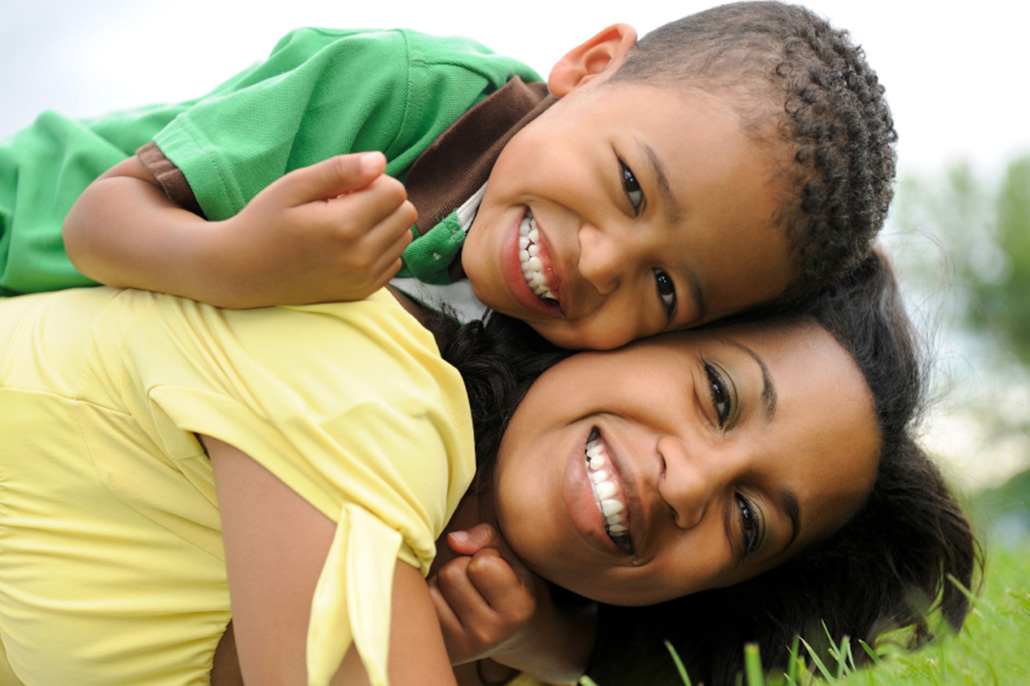 Parenting From The Inside Out
This class and book analyzes the role of the attachments you developed as a child and now in adulthood how your attachment style can affect the way you react to children and their need for attachment. It assists in understanding ourselves as well as the children who come to our homes.
Free book to each family.
Light lunch served.
Instructors:
Denise Phipps, MFT & Debbie Stolz, Foster Parent Trainer