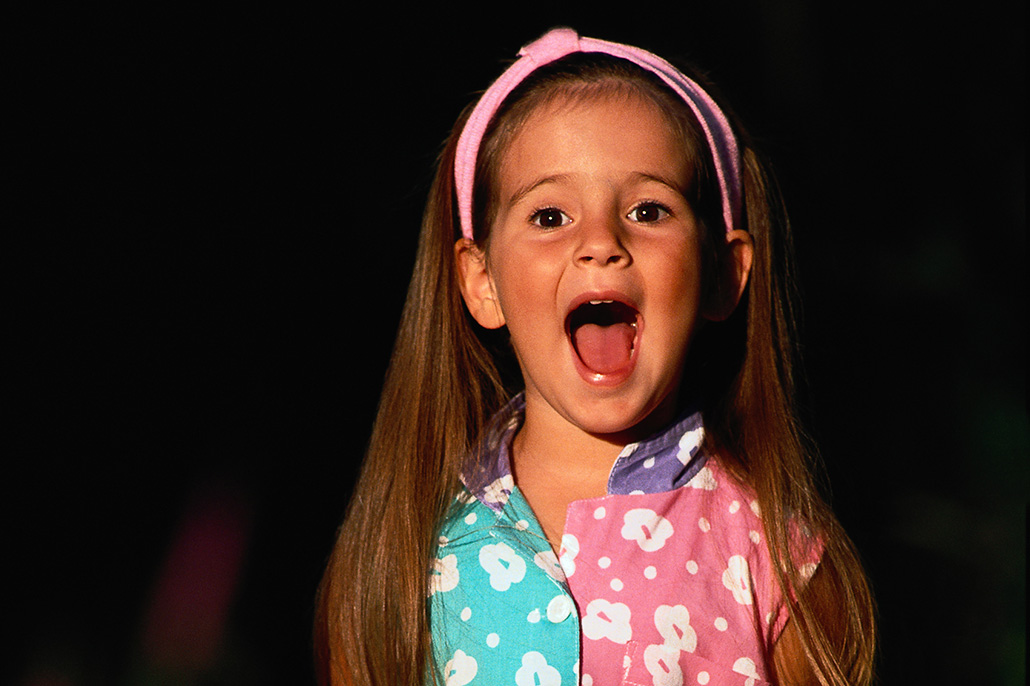 Online | Options: Bonding and Attachment in Maltreated Children
Meets every 1st Wednesday of each month
**No meeting in January 2023*
Support Group Leader: Emma Martinez-Tidmore
(The Options for Recovery Perinatal Program is for children ages 0 to 60 months who are drug and/or alcohol exposed and/or HIV positive. Options Caregivers receive 35 hours of specialized training and qualify for 48 hours of monthly respite. If you are interested in becoming an Options caregiver, please call Graciela Soto at 858‐650‐5530 or email email hidden; JavaScript is required.)
Topic: The impact of impaired bonding in early childhood varies. Experiences affecting emotional relationships during infancy and the first years of life are critical to shaping the capacity to form intimate and emotionally healthy relationships. Learn more about the impact of impaired bonding and how you can help.
Registration will close on Wednesday, November 1, 2023 at 7am 
***Please Note: This class will be facilitated on the online platform called Zoom. Internet access and access to a computer/laptop/tablet/smartphone is required to attend.
The link to attend this class will be provided on the day of class
Please follow the link below for a brief tutorial on how to sign up for a free Zoom account.
Register Here
Do you already have an account with us?
Sign In
Log in if you already have an account with us.