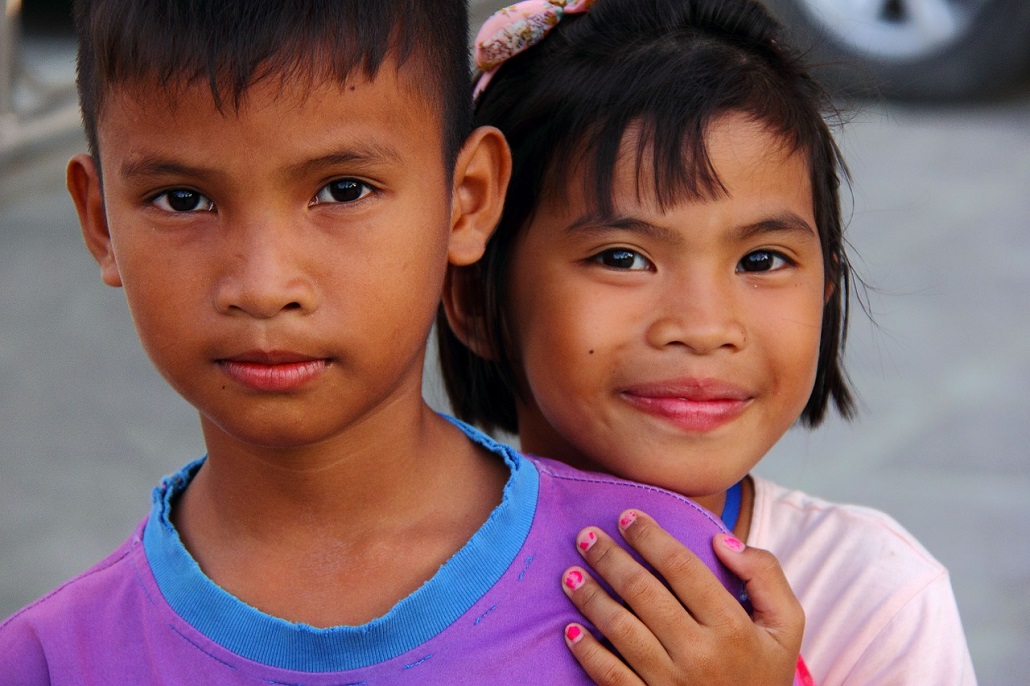 Online | What You Need to Know about Working with The Juvenile Court
This workshop aims to provide caregivers with an understanding of the dependency court process in California and what they need to know about working with the Juvenile Court.
Registration will close on Friday, March 24, 2022, at 7 am
***Please Note: This class will be facilitated on the online platform called Zoom. Internet access and access to a computer/laptop/tablet/smartphone is required to attend.
The link to attend this class will be provided at registration.
Please follow the link below for a brief tutorial on how to sign up for a free Zoom account.