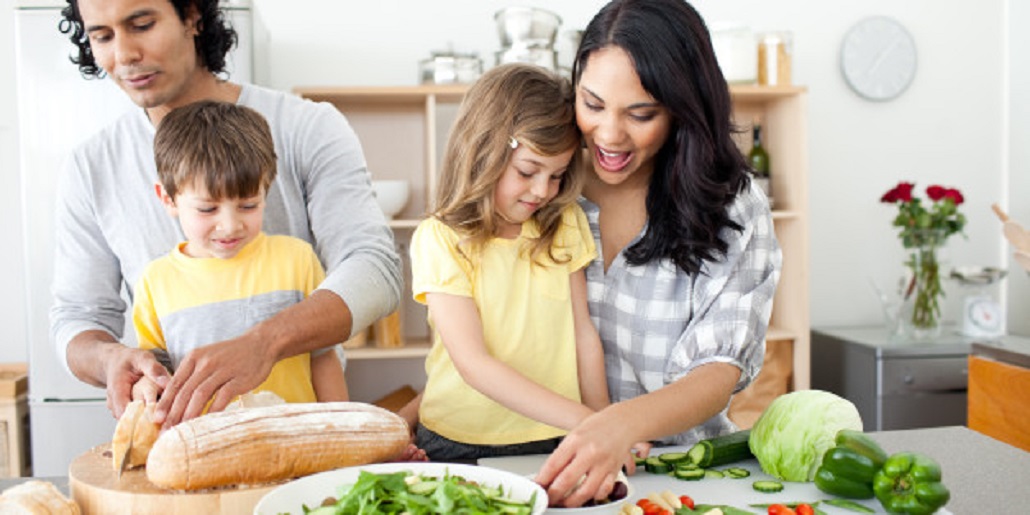 Online | What You Need to Know about CFT's
 In this interactive and dynamic workshop, we will be discussing Child and Family Team (CFT) meetings. Participants will learn the historical origins of CFT Meetings and the principles behind them. We will review in depth the function of CFT Meetings along with the meeting structure and the vital role that both professional members and natural supports serve. We will review any questions that arise in CFT Meetings while also looking at several successful case studies. Attendees will leave this training feeling prepared to join and fully participate in their next Child and Family Team Meeting.
Registration will close on Wednesday, March 17, 2021 at 7am 
***Please Note: This support group will be facilitated on the online platform called Zoom. Internet access and access to a computer/laptop/tablet/smartphone is required to attend.
The link to attend this class will be provided at registration.
Please follow the link below for a brief tutorial on how to sign up for a free Zoom account.