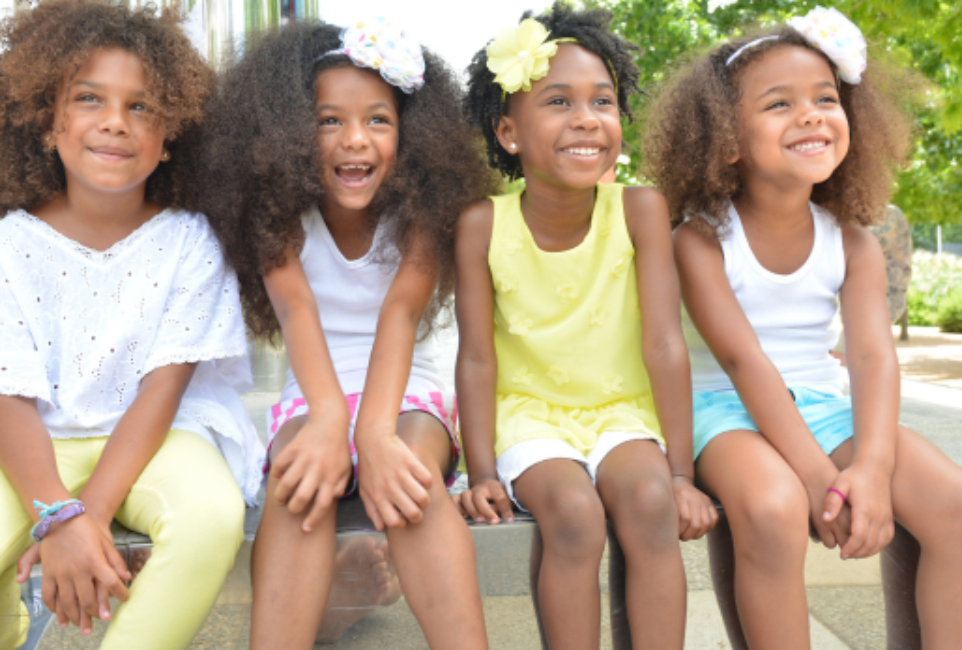 Online | What Happened to You?
Have you ever heard a parent ask their child, "What is wrong with you?" Many children in foster care have a deep-seated belief that there is something wrong with them. We want to have open and engaging conversations with our kids about trauma, resilience, and healing and let them know there is nothing wrong with them, instead it is about "What happened to you?"
In this class, we will explore how what happened to our children effected their brain, physical and emotional development. We will learn how our parenting can create a pathway to healing and give you real-life tools to do this work. And we will learn how to ask our kids‐ "What happened to you?"
Registration will close on Friday, September 8, 2023, at 12 pm 
***Please Note: This class will be facilitated on the online platform called Zoom. Internet access and access to a computer/laptop/tablet/smartphone is required to attend.
The link to attend this class will be provided at registration.
Please follow the link below for a brief tutorial on how to sign up for a free Zoom account.