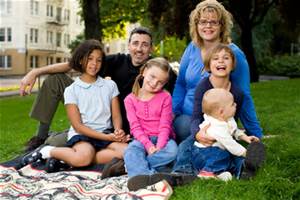 Online | Understanding CWS and the Juvenile Court from a Kinship Perspective
Child Welfare Services and the Juvenile Court are Complicated Systems and feel overwhelming to kinship families, many of whom are experiencing these systems for the first time. This class will educate kinship families about these systems to help them navigate and advocate for themselves and their children.
Registration for this class will close on Tuesday, May 30 , 2023 at 7am
***Please Note: This class will be facilitated on the online platform called Zoom. Internet access and access to a computer/laptop/tablet/smartphone is required to attend.
The link to attend this class will be provided on the day of class
Please follow the link below for a brief tutorial on how to sign up for a free Zoom account.