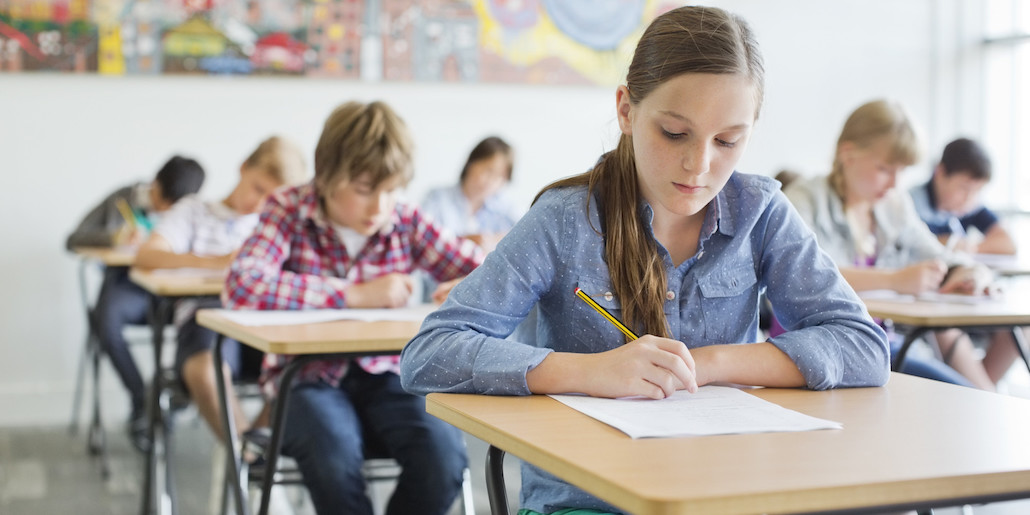 Online | TIPS Refresher
It may have been a while since you last took the 12‐hour Trauma Informed Pre‐Service (TIPS) training, so it may be time for a little refresher. This workshop is for Resource Parents whether they are taking their first placement or may just want to refresh their knowledge! Training will cover topics such as the impact of trauma on children in foster care, placement paperwork, prudent parenting, safe sleep, administration of medications, resources, plus so much more! Come join us to refresh your mind and skills.
Registration will close on Tuesday, January 10, 2023, at 7 am
***Please Note: This class will be facilitated on the online platform called Zoom. Internet access and access to a computer/laptop/tablet/smartphone is required to attend.
The link to attend this class will be provided at registration.
Please follow the link below for a brief tutorial on how to sign up for a free Zoom account.