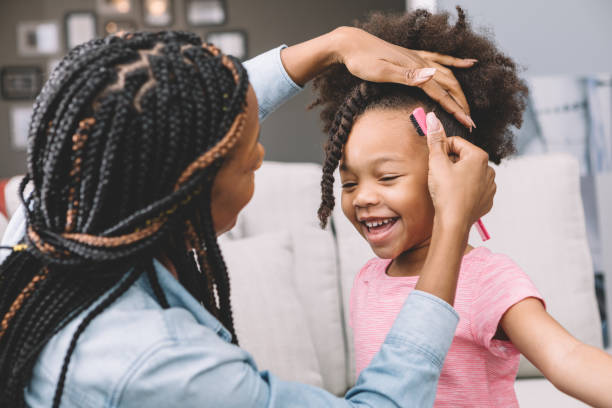 Online | Then and Now: The History About Hair Care
Join us to learn about an honest conversation about the history of multi‐ethnic care hair from a trauma informed lens. Learn how we can support youth to have stronger confident identifies with their hair by learning how to care for multi‐ethnic hair and teaching youth how to care and appreciate their natural hair.
Registration will close on Monday, June 19, 2022, at 12pm 
***Please Note: This class will be facilitated on the online platform called Zoom. Internet access and access to a computer/laptop/tablet/smartphone is required to attend.
The link to attend this class will be provided at registration.
Please follow the link below for a brief tutorial on how to sign up for a free Zoom account.