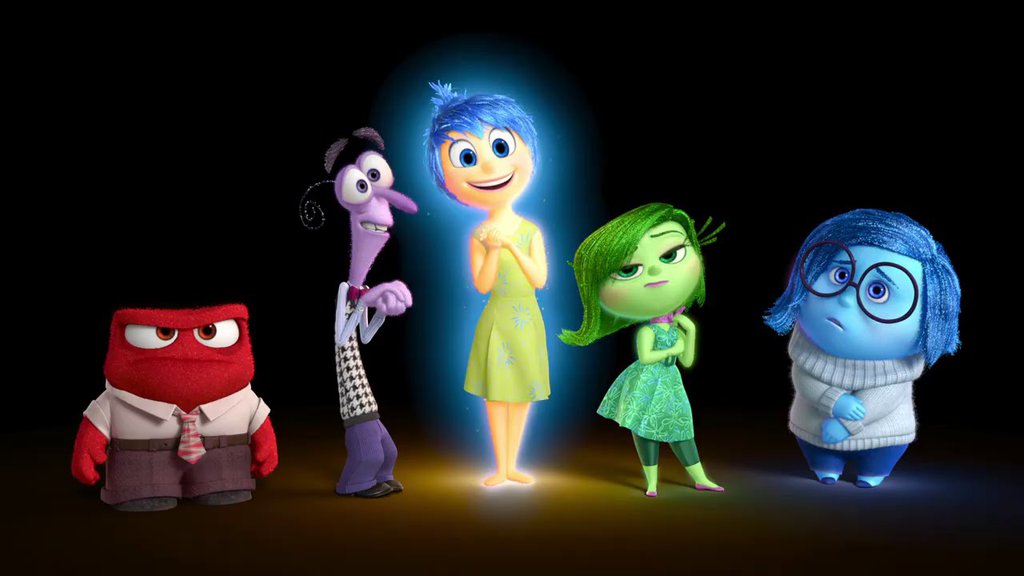 Online | The Whole Brain Inside Out
 This class will use the hit Disney Pixar movie Inside Out to illustrate what's going on in the Whole Brain of your child. This workshop will help you to understand what is going on in your child's brain and what you can do to facilitate connection, healing, and growth.
Participants will:
Identify the development and expression of children's emotional lives
Differentiate between normal emotional development and the experience of traumatized children
Develop parent responses that support connection, healing, healthy emotional development
Registration will close on Friday, March 10, 2023 at 12pm 
***Please Note: This support group will be facilitated on the online platform called Zoom. Internet access and access to a computer/laptop/tablet/smartphone is required to attend.
The link to attend this class will be provided at registration.
Please follow the link below for a brief tutorial on how to sign up for a free Zoom account.