Online | The Role of Resilience in Overcoming Trauma and Everyday Challenges
Instructors: Andy Pierce, Master Resilience Trainer & Carrie Collins, Resource/Adoptive Parent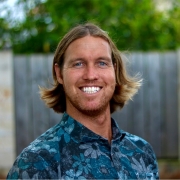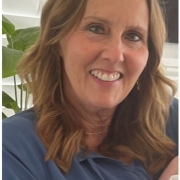 Make lasting change by learning how to bounce back from trauma and life's difficulties. Learn the five ingredients to resilience, awareness, control, optimism, flexibility, and relationships. Learn tangible skills and techniques necessary to grow more resilient in an ever‐changing environment.
Registration will close on Monday, October 2, 2023, at 7 am 
***Please Note: This class will be facilitated on the online platform called Zoom. Internet access and access to a computer/laptop/tablet/smartphone is required to attend.
The link to attend this class will be provided at registration.
Please follow the link below for a brief tutorial on how to sign up for a free Zoom account.