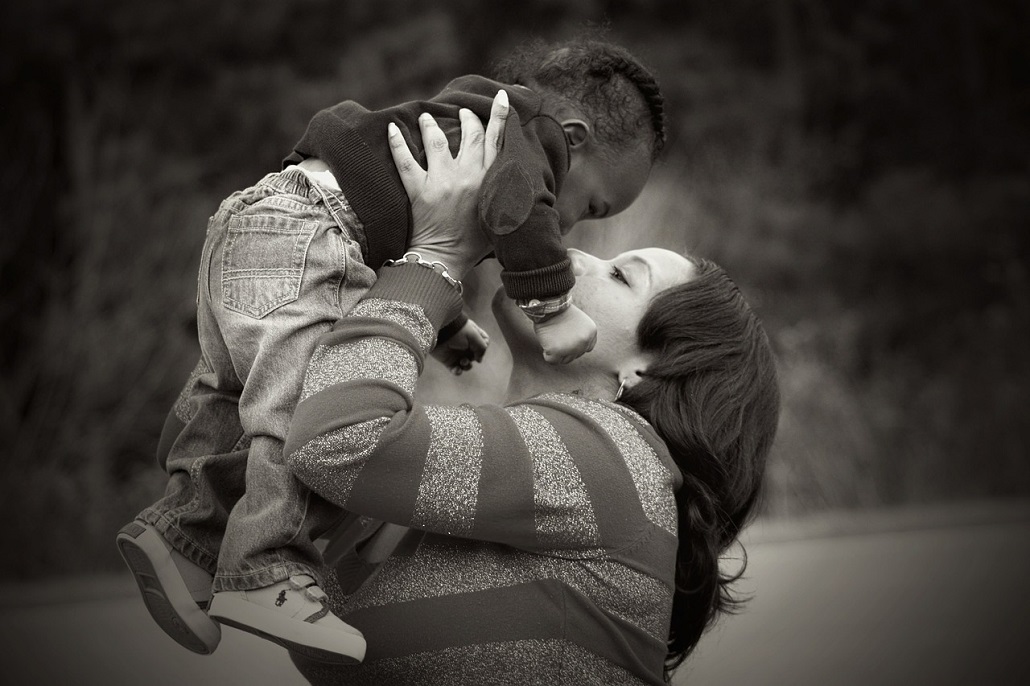 Online | The Process of Placement
This class will provide information to help you better understand the process of having a child placed in your care. You will learn what questions to ask a placement worker in order to know if a child is a good fit for you and your family, with the goal of insuring there is not a placement disruption down the line. Our hope is that you leave this training feeling empowered to make the best decision for your family and knowledgeable about the process of placement.
Registration will close on Thursday, May 18, 2023 at 7am 
***Please Note: This support group will be facilitated on the online platform called Zoom. Internet access and access to a computer/laptop/tablet/smartphone is required to attend.
The link to attend this class will be provided at registration.
Please follow the link below for a brief tutorial on how to sign up for a free Zoom account.