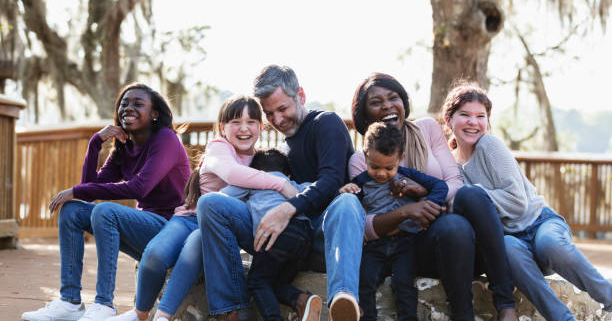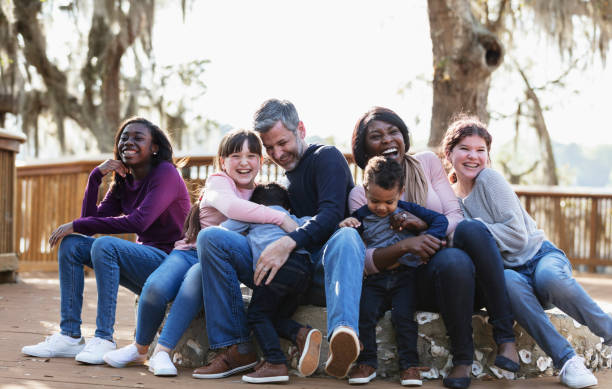 Online | The Inherent Strengths in Kinship Families 2nd Module: Legacy
Instructor: Heidi Blue, MSW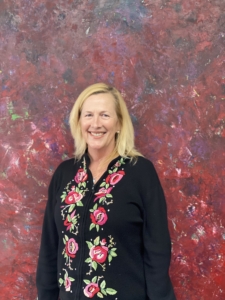 (A training series developed by Dr. Joseph Crumbley for Kinship Caregivers)
This session discusses how the sharing of legacies is a strength between caregivers and their children. This session will also identify strengths and strategies in how caregivers can create new family traditions, rites of passage, and goals that interrupt family cycles. Participants will learn why legacies are a strength in Kinship Families, explain how to use legacies to strengthen family connections, and develop methods for creating new legacies and disrupting cycles.
 Registration will close on Tuesday, November 28, 2023 at 12 pm 
***Please Note: This class will be facilitated on the online platform called Zoom. Internet access and access to a computer/laptop/tablet/smartphone is required to attend.
The link to attend this class will be provided at registration.
Please follow the link below for a brief tutorial on how to sign up for a free Zoom account.