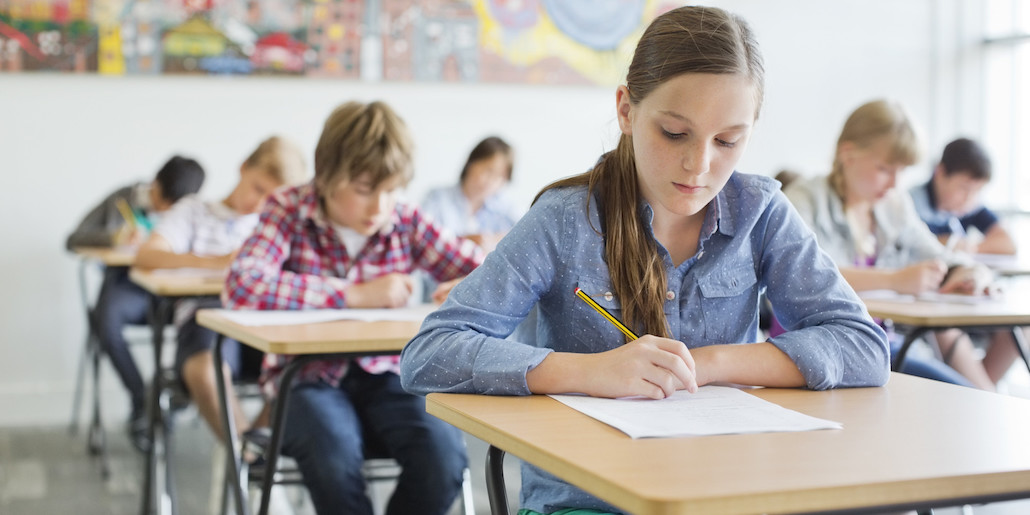 Online | The Face of Kinship
"The Face of Kinship" is a specialty class that looks at the challenges and rewards of kinship caregiving. During the class, participants will watch the documentary, "The Face of Kinship" and then discuss how kinship has impacted their lives and the lives of their families. Participants will explore available resources in the community for resource and kinship families.
Registration will close on Monday, March 20, 2023, at 7am
***Please Note: This class will be facilitated on the online platform called Zoom. Internet access and access to a computer/laptop/tablet/smartphone is required to attend.
The link to attend this class will be provided at registration.
Please follow the link below for a brief tutorial on how to sign up for a free Zoom account.