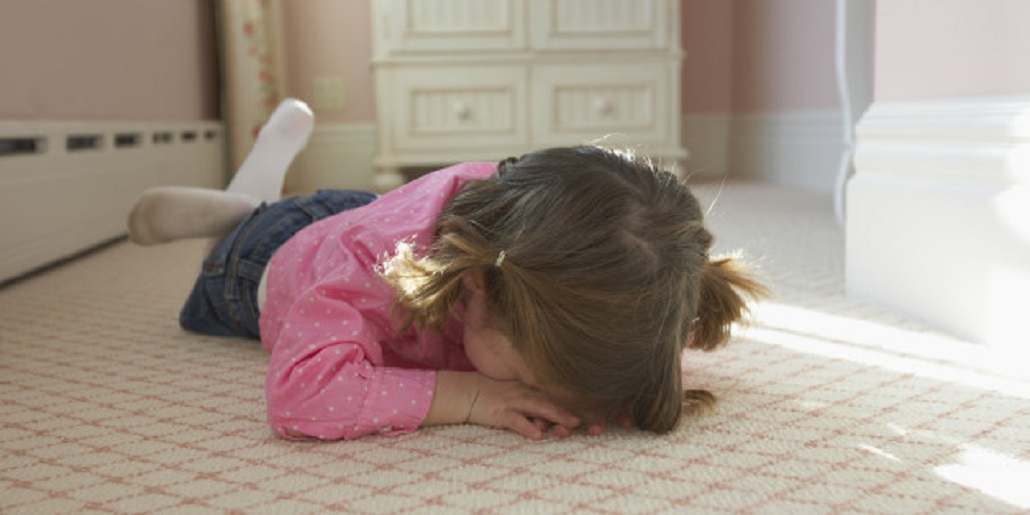 Online | Tear Soup
Children in foster care and adoption suffer many losses. It is essential that children get the opportunity to grieve their losses so they can begin their healing journey. Different developmental stages and life events can trigger these losses all over again. In this class you will learn how grief impacts not only your child but also you as a resource/adoptive family, gain some tools to help your child & family grieve these losses, watch a video called "Tear Soup" and discuss how grief is unique to each person.
Registration will close on Tuesday, June 28, 2022, at 7am 
***Please Note: This class will be facilitated on the online platform called Zoom. Internet access and access to a computer/laptop/tablet/smartphone is required to attend.
The link to attend this class will be provided at registration.
Please follow the link below for a brief tutorial on how to sign up for a free Zoom account.