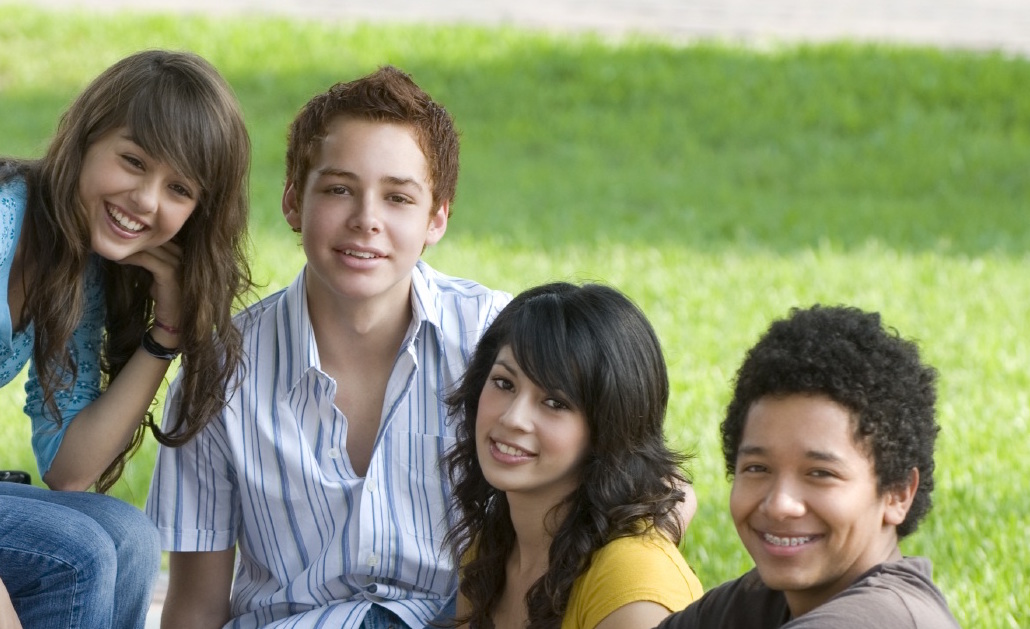 Online | Teaming Through the Process of Allegations
To avoid allegations, it is important and crucial for you to keep up‐to‐date with State regulations governing Foster Family Homes and Resource Family Approval. This workshop will help participants develop an increased understanding of regulations, define what constitutes a foster home allegation, describe the most common allegations, know how to avoid allegations and licensing complaints.
Registration will close on Thursday, July 20, 2023 at 7am 
***Please Note: This class will be facilitated on the online platform called Zoom. Internet access and access to a computer/laptop/tablet/smartphone is required to attend.
The link to attend this class will be provided at registration.
Please follow the link below for a brief tutorial on how to sign up for a free Zoom account.