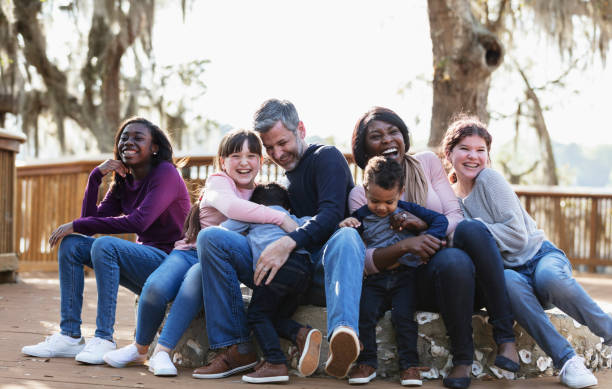 Online | Take a Chance on Me: Teen Adoption
Have you ever thought teenagers are past the point of helping or I can't imagine adopting a teenager? You are not alone. In this class we will watch the documentary film "Take A Chance On Me" and hear Darrian's inspiring adoption story. You will discover the rewards of adopting teens, the support services available and why teens need and deserve families too!
Registration will close on Friday, December 1, 2023 at 7am 
***Please Note: This support group will be facilitated on the online platform called Zoom. Internet access and access to a computer/laptop/tablet/smartphone is required to attend.
The link to attend this class will be provided at registration.
Please follow the link below for a brief tutorial on how to sign up for a free Zoom account.