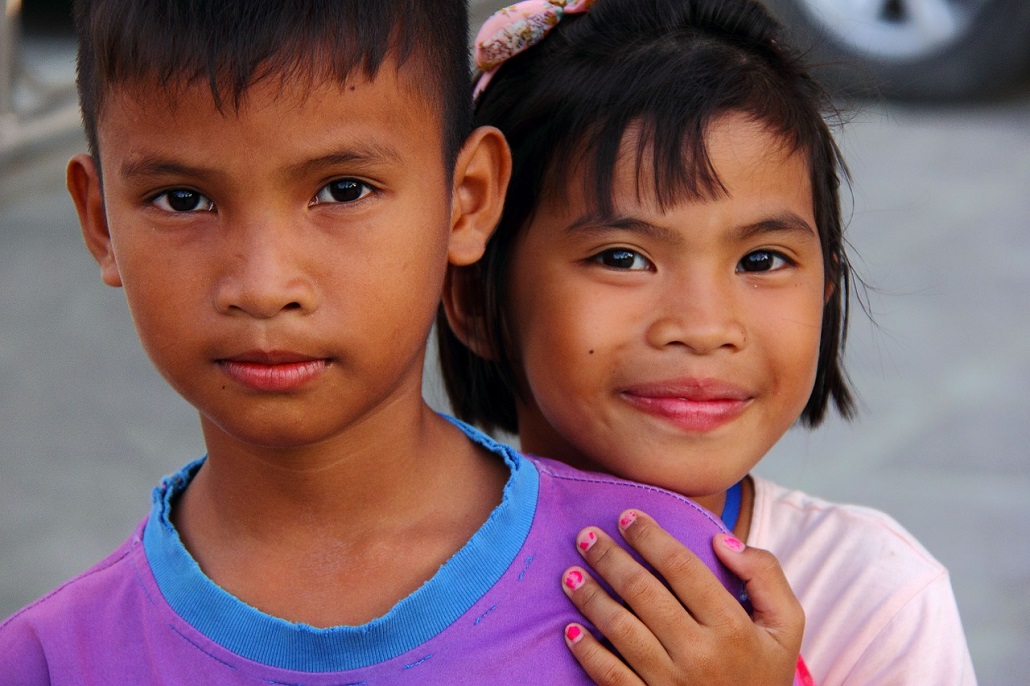 Online | Substance Abuse Among Youth
Children in foster care often face multiple challenges that increase their substance use risk. For Resource Parents, these challenges emphasize the need for open communication, education, and awareness. It is imperative to be well‐informed about substance use prevention, the dangers of combining multiple drugs, the deadly potency of fentanyl, the misconceptions surrounding vaping, and the ongoing issue of underage drinking to effectively guide and empower their children to make informed decisions to ensure their overall well‐being.
Registration will close on Tuesday, November 7, 2023, at 7 am
***Please Note: This class will be facilitated on the online platform called Zoom. Internet access and access to a computer/laptop/tablet/smartphone is required to attend.
The link to attend this class will be provided at registration.
Please follow the link below for a brief tutorial on how to sign up for a free Zoom account.