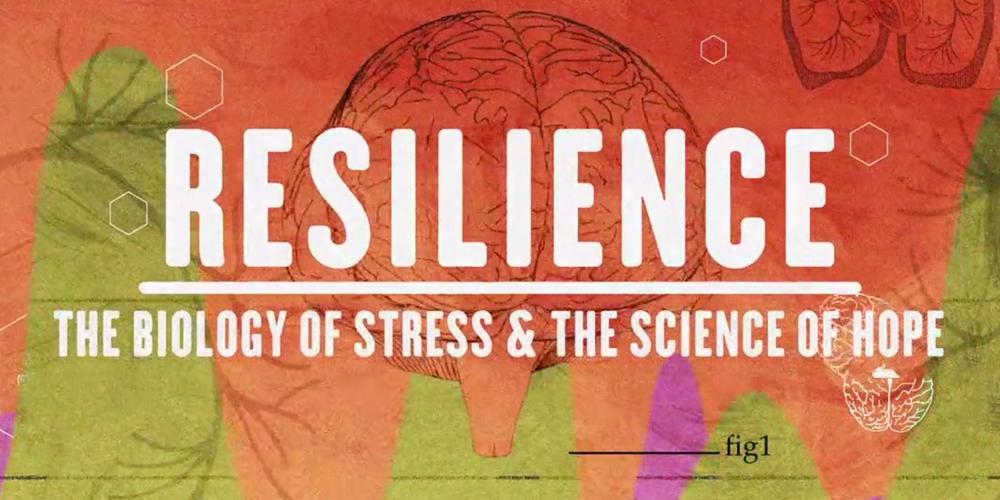 Online| Resilience: The Biology of Stress and the Science of Hope
"The child may not remember, but the body remembers." 
Resilience is a documentary that takes a deeper look into the science of Adverse Childhood Experiences (ACEs) and the increased risks for physical and mental health problems in adulthood. Resilience chronicles the promising beginnings of a national movement to prevent childhood trauma, treat toxic stress and greatly improve the health of future generations. Join our discussion on the effects that trauma has on our youth's resilience, how it impacts our community and what we can do to support our children and youth moving forward.
Registration will close on Friday, September 15, 2023 at 7 am 
***Please Note: This class will be facilitated on the online platform called Zoom. Internet access and access to a computer/laptop/tablet/smartphone is required to attend.
The link to attend this class will be provided at registration.
Please follow the link below for a brief tutorial on how to sign up for a free Zoom account.