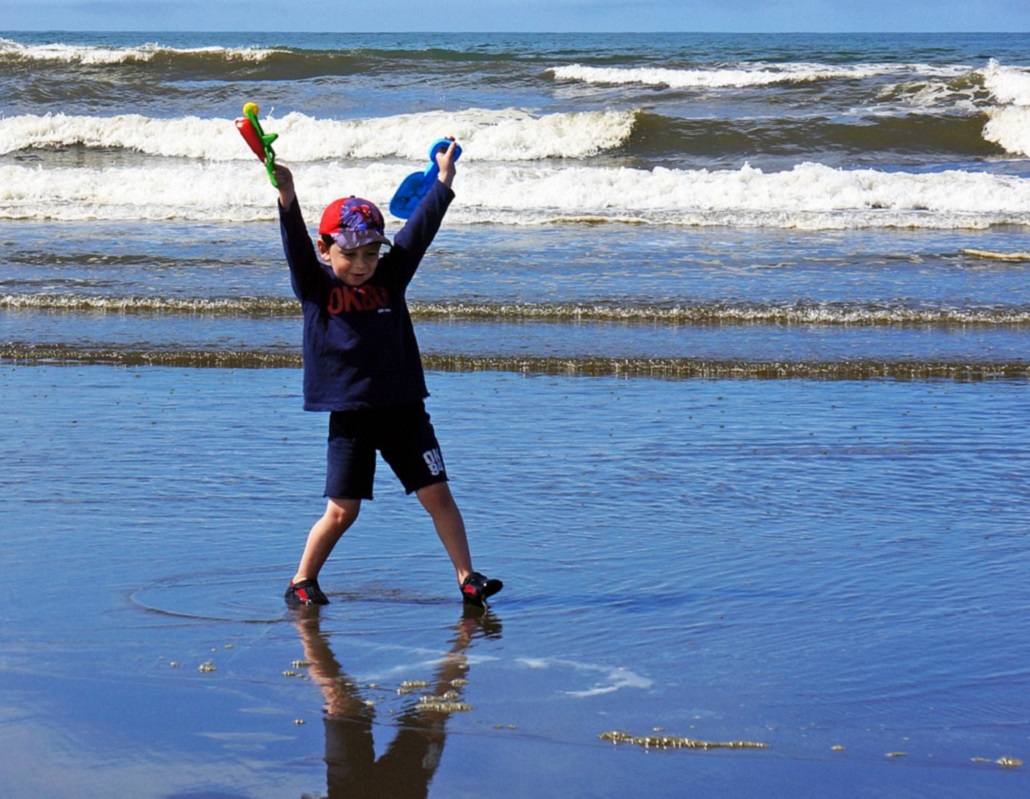 Online | Practical Tips for Parenting Teens
Parenting teens can be daunting, but it shouldn't be! Parenting teens is a matter of becoming an expert in adolescent development and providing what teens need most: love, boundaries, guidance, love and power. Join us to learn helpful tips and success secrets to guide you in this very dynamic stage in your family's growth.
Registration will close on Wednesday, July 12, 2023 at 7 am 
***Please Note: This class will be facilitated on the online platform called Zoom. Internet access and access to a computer/laptop/tablet/smartphone is required to attend.
The link to attend this class will be provided at registration.
Please follow the link below for a brief tutorial on how to sign up for a free Zoom account.