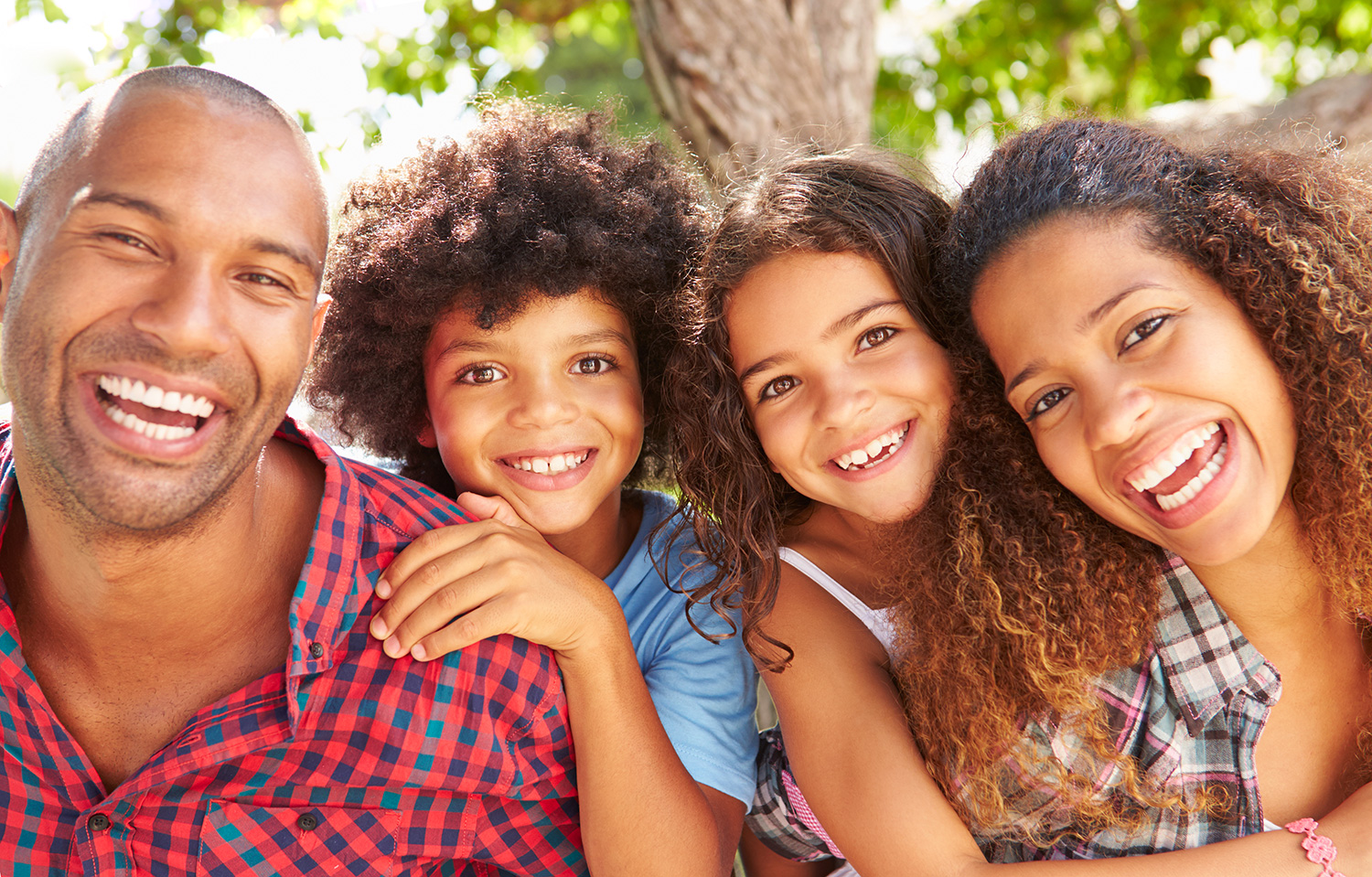 Online | Peaceful Parent – Happy Kids
Tired of power struggles, tantrums and searching for the right discipline tools? This class will guide you to discover practical positive parenting tools, help to understand your own emotions and how to keep them in check so that you can parent with healthy limits, empathy, and clear communication. This will help you form those needed connections with your foster/adopted child to create peace and happiness in your household.
Registration will close on Monday, October 16, 2023 at 7 am 
***Please Note: This class will be facilitated on the online platform called Zoom. Internet access and access to a computer/laptop/tablet/smartphone is required to attend.
The link to attend this class will be provided at registration.
Please follow the link below for a brief tutorial on how to sign up for a free Zoom account.
Register Here
Do you already have an account with us?
Sign In
Log in if you already have an account with us.